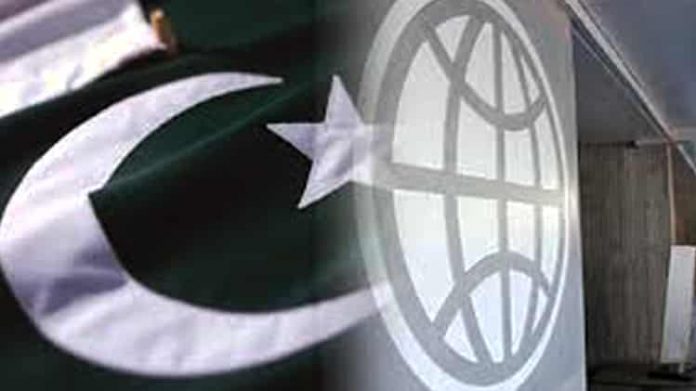 ISLAMABAD: China has enlisted the World Bank (WB) for carrying out a study on the China-Pakistan Economic Corridor (CPEC) to provide evidence-based research to assess the actual potential of the $60 billion investment programme.
In a briefing provided by World Bank Director Illango Patchamuthu to Planning Minister Khusro Bakhtiar on Tuesday, this study will cover the implementation status of CPEC and its future prospects, reports Express Tribune.
The WB is carrying a study on six aspects of CPEC and hopes to complete the research by the end of 2018.
Economic Affairs Division (EAD) has also conducted a review of China-sponsored two infrastructure and two-social sector projects and discovered their progress was far behind the schedule.
Also, the government requested the Chinese to fund another road project Rajkot-Thakot costing $709 million via a grant.
Mr Bakhtiar brought forth the issue of this project with a delegation of China Road and Bridge Company (CRBC).
A spokesman for the Washington-based lender said it was conducting an analytical study on CPEC investments in Pakistan.
She added the study was ongoing and was hoping to be completed in coming months.
This study will evaluate the prospects of trade and implications of the CPEC debt and Islamabad doesn't have proper projections of job opportunities being created under the corridor.