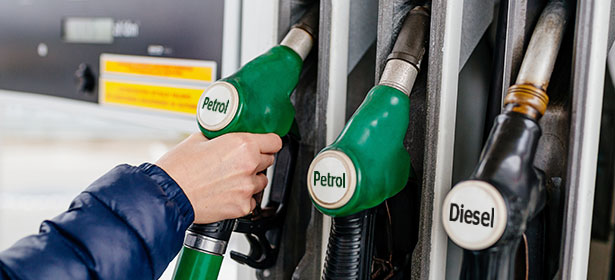 ISLAMABAD: The oil industry and the Oil and Gas Regulatory Authority (Ogra) are seeking a deferment on the manganese phase-out plan for domestic refineries by around six months to ensure the completion of an independent study.
In August, the government had decided to apply the manganese phase out for imported petrol as formulated, however, it had directed for an independent study to be conducted to finalize if domestic refineries needed time to upgrade, reports Dawn.
For this, a committee was established constituting members from Ogra and the Oil Companies Advisory Council (OCAC) to ensure the study was conducted by an independent consultant.
OCAC's chief executive and Ogra member oil finalized the terms of reference and bids were invited from three domestic consultants namely Zishan Engineers, Energy Enterprise Associates and Enar Petrotech.
Out of the three, only two met the technical criteria i.e. Zishan and Enar. Of the companies wanted six months to conclude the study and the other six to eight months.
And on October 11th, the committee informed the Petroleum Division of the Ministry of Energy (MoE) that its target date of concluding the study by end-October wasn't feasible in any case and recommended the consultants be provided with 6-8 months to submit a report on the way forward.
Also, the committee requested the government to suspend its order of May 24th, 2018 to decrease manganese content in petrol to 40 milligrams per litre by March 1st, 2019 rather by November 1st of this year.
A decision in this regard is going to be taken by the Petroleum Division on the proposals of the committee on Tuesday (today).