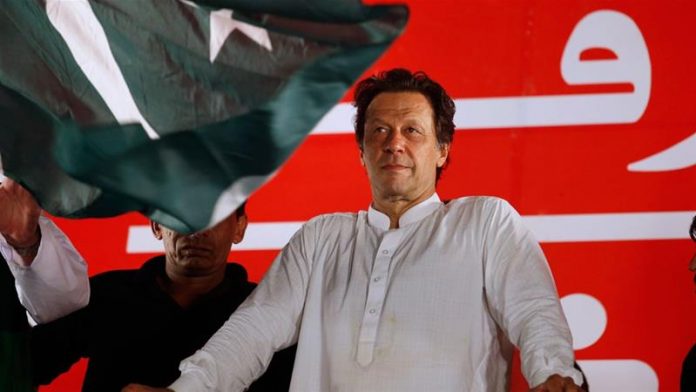 ISLAMABAD: The Prime Minister Imran Khan has warned of disbanding the Federal Board of Revenue if its performance continues to remain unsatisfactory and create a new institution for this purpose.
In a meeting held on Thursday, sources said the PM issued the warning in which the FBR's top brass had been invited for a briefing regarding its performance in revenue collection and unearthing tax evaders, reports Express Tribune.
After seeing the abysmal performance, the prime minister asked if the FBR could be reformed or a new institution may be set up.
However, the FBR spokesman Dr Mohammad Iqbal refused to comment on the details of the meeting but shared the PM had stressed on the need for bringing reforms and asked for bolstering its performance and honesty.
Mr Iqbal shared that the prime minister stated the reformation of FBR was crucial to meeting the governments' goal of giving social justice and relief to the public.
Also, sources shared the prime minister had shown no curiosity for the presentation prepared by the tax regulator which attempted to paint a rosy picture of tax affairs.
The Finance Minister Asad Umar has expressed his displeasure about the FBR's performance.
Despite the issues, the PM placed his trust in the FBR chief during the meeting.
As per sources, there were discussions in the FBR headquarters and the Q block over whether to continue with existing FBR chairman or a new one be appointed.