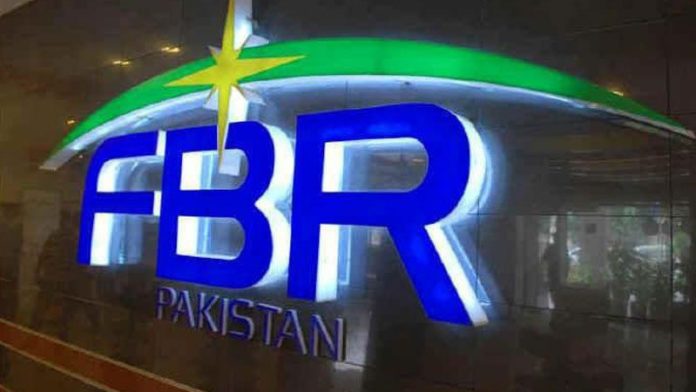 The Federal Board of Revenue (FBR) has received reports of misappropriation in the income tax and federal excise duty by several aviation companies.
As per the reports, the misappropriated amount of the tax is said to be in millions of rupees. The FBR has sought the record of income and assets of 25 aviation companies from the Civil Aviation Authority (CAA).
Allegedly, the companies have been receiving the bookings of 1,000 passengers while maintaining the records of only 500 passengers.
According to sources, the FBR has issued a notice to CAA that required the submission of the said companies' particulars at or before Nov 13.
The FBR has sought details regarding aircraft fleet, sales of tickets, and earnings from the CAA. It has also sought the records of the passenger manifest and the flight destinations for the period from July 1, 2017, to June 30, 2018.
Moreover, the board has asked the CAA to provide the copy of applications for records of deduction in the excise duty of the said companies.