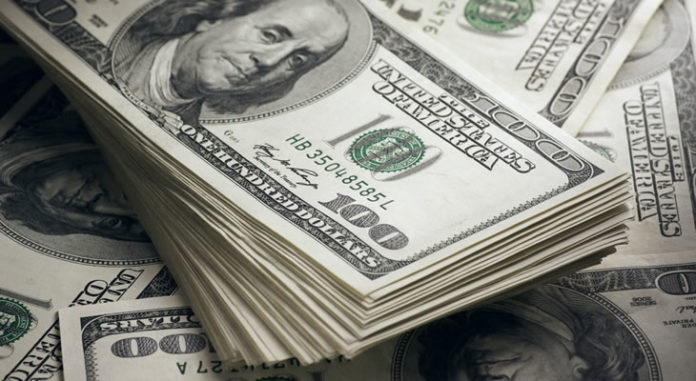 ISLAMABAD: The Pakistani diaspora bond is likely to be launched after the cabinet approval's in a month's period and floating of $3 billion bonds has been delayed for around six months.
As per sources in the Finance Ministry, the government is set to launch the Pakistani diaspora bond for raising funds from Pakistani's residing overseas and meet its financing requirements, reports Express Tribune.
The rules for the Pakistani diaspora bond were authorized last week. However, the floating of $3 billion of Eurobond and Sukuk bonds has been suspended for around six months, sources revealed.
Due to delays in securing a bailout package from the International Monetary Fund (IMF), the issuance of Eurobonds has been put on hold.
According to the government's budget forecasts, it had intended to raise $3 billion by floating sovereign bonds during current FY19.
The Finance Minister Asad Umar said Pakistan could meet its financing requirements in FY19 without floating Eurobonds.
Moreover, Mr Umar confirmed that rules for Pakistan Diaspora Bond had also been given sanctioned.
And the Finance Ministry remains buoyant that it would be able to meet financing requirements for FY19 with the assistance of friendly nations and obtaining commercial bank loans.
Due to contracting current account deficit, the financing needs have been lowered.
Sources said if the expected financial inflows weren't received in time, then the government would assess its strategy on Eurobond in April.
The country has reached out to Saudi Arabia, China and the United Arab Emirates for financial assistance package.
Also, sources said Pakistani Diaspora Bonds will be issued for a period of 3 years and five years respectively at a fixed interest rate of 5% and 5.5% and Mr Umar has instructed the State Bank of Pakistan (SBP) to prepare a marketing strategy.
The authorities are gunning to raise the funds from Pakistani's residing in the UAE, North America and the United Kingdom.
The diaspora bond will be issued under the Public Debt Act 1944 as it will permit the government to avoid paying 1.5% cost which would have been payable to intermediaries.
And it won't need to obtain the services of financial advisers and the central bank will retain the general ledger to manage the investments.
The diaspora bond will not be registered in the US or in Europe and there is a rule which permits them to be listed at Pakistan Stock Exchange.