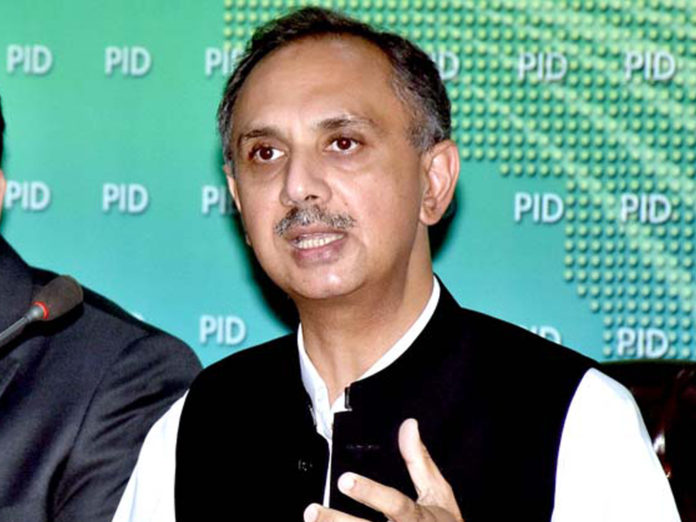 ISLAMABAD: Minister for Power Omar Ayub Khan apprised the National Assembly that a renewable energy policy is being devised to take full advantage of this significant source for power generation.
During a question hour session, Mr Khan apprised the house that the policy will be presented by March 2019, reports Radio Pakistan.
The minister added that technical studies were underway to raise the integration of wind and solar energy in the national grid.
The power minister stated twenty-one power generation projects founded on Thar coal and hydro were underway for producing affordable electricity in Pakistan.
Moreover, Mr Khan said these projects will help generate 11,000MW of electricity.
Also, the power minister stated no loadshedding was taking place across Pakistan since there was no shortfall in power generation.
He highlighted efforts were ongoing to improve the capacity of transmission and distribution systems to meet the upcoming generation and demand needs.
And task forces had been set up in Khyber Pakhtunkhwa (KP) and Punjab to check electricity theft, said the minister.
Mr Khan shared eight-thousand FIRs had been filed against those involved in power theft and were installing aerial bundled cables in high-loss areas to disable direct hooking in electrical wires.
He explained that low- and middle-income groups had been shielded from the recent increase in power prices and said the government had provided power subsidy on agriculture tube wells.
According to Mr Khan, 27% of the country's population wasn't connected to the national grid.
He added off the grid solutions was being contemplated to supply electricity to such a population.
"We plan to solarize twenty-seven thousand tube-wells in Balochistan to provide relief to farmers. Our focus is also on the construction of small dams in order to overcome the issue of water shortage," said Mr Khan.