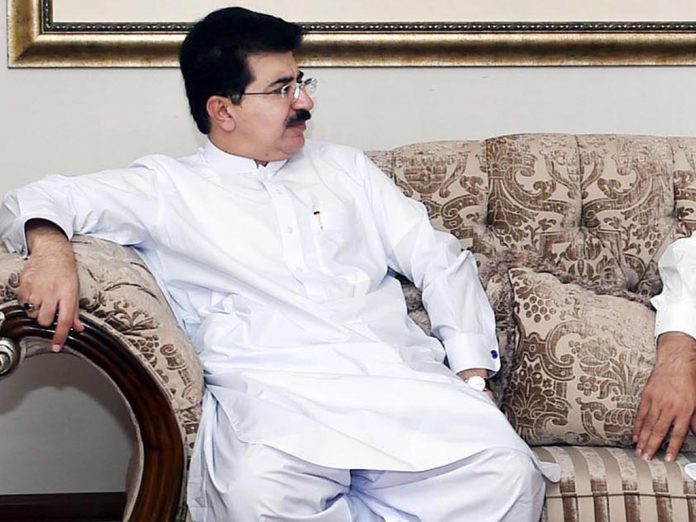 ISLAMABAD: Senate Chairman Muhammad Sadiq Sanjrani said on Friday that enhanced regional and transregional cooperation would not only transform the bilateral ties among different countries but would also improve the economic prospects for the region.
Talking to Ambassador of Turkmenistan Atadjan Movlamov at the Parliament House, he said Pakistan and Turkmenistan could play an active role in synergizing the efforts of both the countries with regard to social and economic uplift of the region.
He said that the decision of both countries to enhance regional connectivity by establishing transportation and communication links would further boost the existing cordial relations.
Sanjrani said that early implementation of the TAPI project would prove beneficial for both the countries, paving the way for further cooperation in economy and trade.
He said that the active friendship group at the Senate of Pakistan with Turkmenistan would further enhance bilateral parliamentary relations between the two countries, adding that both countries could also collaborate for a similar stance on international issues.
The ambassador, responding to the chairman, agreed with his aspirations and emphasized on the implementation of the already agreed cooperation programme.