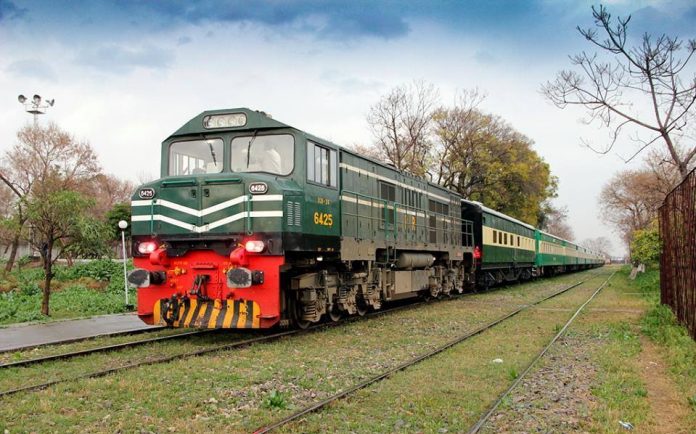 LAHORE: Railways Minister Sheikh Rasheed Ahmad said on Saturday that Prime Minister Imran Khan would inaugurate a VIP train, Jinnah Express, on March 20th.
Addressing a press conference at the PR Headquarters, he said that the Thar Express had left Khokhrapar for Monabao (India) with 600 passengers today (Saturday) while Samjhota Express train would also be restored from Monday.
He congratulated the railway officers and workers for ensuring successful operations amid geopolitical tensions, adding that the department facilitated 25pc more passengers during the suspension of flight operations in the country.
He said that Pakistan Railways also fulfilled the demand of the armed forces. "We declared an emergency in railways and increased oil reserves to 30 days with the support of Finance Minister Asad Umar, who ensured the provision of Rs1.2 billion in this regard," he added.
The minister said that the department was going to issue tenders for ML-1 and Tuftan-Quetta railway track under build-operate-transfer (BOT) basis.
He announced that a standard gauge track would be laid in future, adding that technology in South Asia was fast improving, as Russia, Iran and Turkey were joining hands for future developments. "Pakistan would also join them by connecting these countries through rail."
Railways Chairman Raja Sikandar Sultan and CEO Aftab Akbar were also present on the occasion.