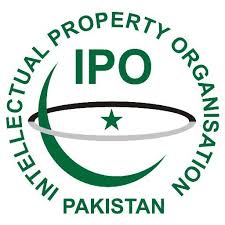 ISLAMABAD: In order to create maximum awareness among masses regarding the protection of intellectual property rights (IPRs) and as a part of World IP Day celebrations, Intellectual Property Organization Pakistan (IPO-Pakistan) held an awareness walk on Sunday.
IPO-Pakistan Chairman Mujeeb Ahmed Khan inaugurated the ceremony while National University of Science and Technology (NUST) Pro Rector Rear Admiral Dr Nassar Ikram participated in the walk on a special invitation.
This year's theme is 'Reach for Gold – IP and Sports' with the purpose of acknowledging the contribution of sports personalities and manufacturers of sports goods in developing strong linkages between nations of the world as well as in supporting economic development of countries.
Addressing the gathering, IPO-Pakistan chairman said that World IP day is celebrated each year with an aim to inform public about the role and importance of IP rights in encouraging innovation and creativity worldwide.
He said that IPO-Pakistan decided to hold this walk in connection with the theme. Sports industry is playing a vital role in country's economy and there is a dire need to protect this important sector, he added.
The chairman thanked the participants for attending the walk in a large number and urged media to join the organization for sensitizing people about IPRs.
The walk was attended by a large number of sports and showbiz personalities, ambassadors from different countries, students and people from different walks of life. The participants were holding placards inscribing slogans about IP.