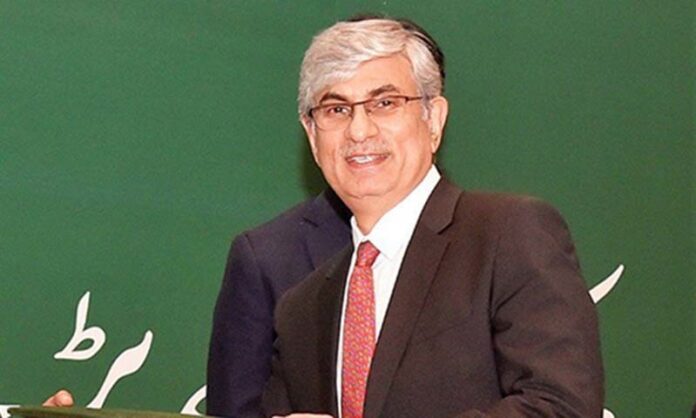 —Mir had resigned as the MD and CEO of OGDCL on Monday owing to a NAB inquiry against him
Pakistan Refinery Limited (PRL) on Tuesday appointed Zahid Mir as its managing director and chief executive officer. The appointment would take effect from August 1, 2019, for a period of three years.
It is pertinent to mention that Mir resigned as the managing director and CEO of the Oil and Gas Development Company Limited (OGDCL) on Monday after the National Accountability Bureau (NAB) had initiated an inquiry against him. He had served for four years at OGDCL.
As per the sources, the bureau had been questioning Mir's appointment as the CEO of OGDCL. His placement in the Exit Control List also contributed to his decision to resign, they added.