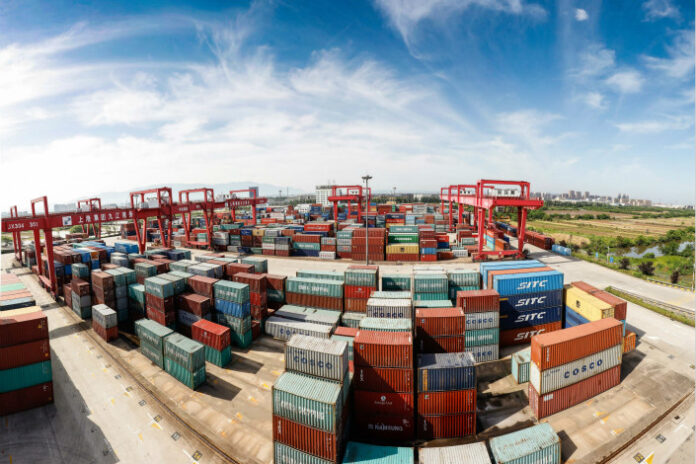 Pakistan's exports to its neighbours in the South Asian region have fallen by 14 percent in the fiscal year 2018-19, according to the data of the central bank released on Monday.
Exports in the South Asia region have fallen to $2.672 billion from the previous $3.104 billion. The decline was mainly attributed to the dip in exports to Pakistan's three immediate regional neighbour, India, Afghanistan and Iran.
Exports of goods and services from Pakistan to Afghanistan—the major trading partner in the region—fell to $1.189 billion in July-June FY 2018-19 from $1.494 billion in the preceding year.
The State Bank of Pakistan's export destination-wise receipts figures revealed that exports to India stood at $312.032 million during the last fiscal year, compared with $419.773 million in July-June FY 2017-18.
The country exported $4.293 million worth of goods and services to Iran in FY 2018-19, compared with $17.530 million in the previous fiscal.
Meanwhile, the numbers have also fallen for other countries in the region such as Sri Lanka, where exports fell to $303.817 million from $340.018 million. Only exports to Bangladesh have increased, where they have gone up fell to $303.817 million from $340.018 million.