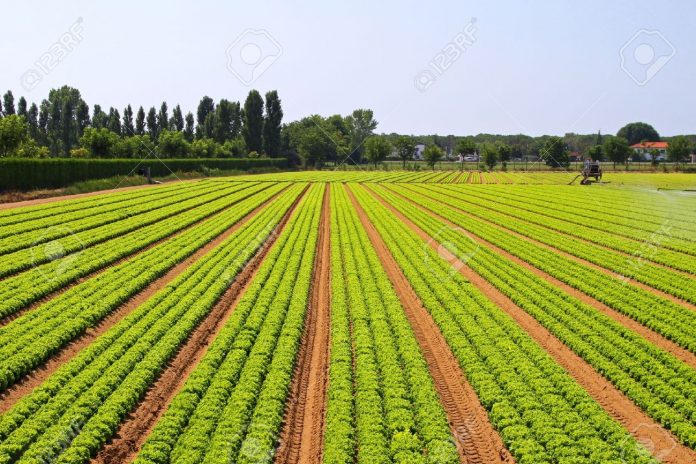 ISLAMABAD: Government is considering 13 mega projects in agriculture sector across the country in collaboration with China, food minister said on Monday.
In a report published in The News,  Minister for National Food Security and Research Mehboob Sultan is quoted as saying that the government is resolved to uplift the agriculture sector. The minister was talking to a delegation of China Machinery Engineering Corporation (CMEC).
In an official statement the minister said best practices adopted from China would help tap Pakistan's agriculture potential. "Due to the lack of requisite technology we are lagging behind in value addition and processing hence the joint venture in this regard and adaption of best practices from China in the field of agriculture would help tap our agricultural resources/commodities in a befitting manner," he said.
The delegation said Pakistan has best environment, water reservoirs and abundant labor, which could be exploited to get maximum agriculture output.
"New Zealand has a very strong dairy sector farming along with processing and value addition and Pakistan would welcome any substantial cooperation in the field from production to value addition," Sultan said talking to the newly-appointed High Commissioner of New Zealand to Pakistan Hamish MacMaster.
The minister said ease of regulations might also be negotiated for the enhancement of bilateral trade, as the current volume of trade between the two countries does not reflect the potential agricultural products. "This may also be negotiated for mutual benefits."