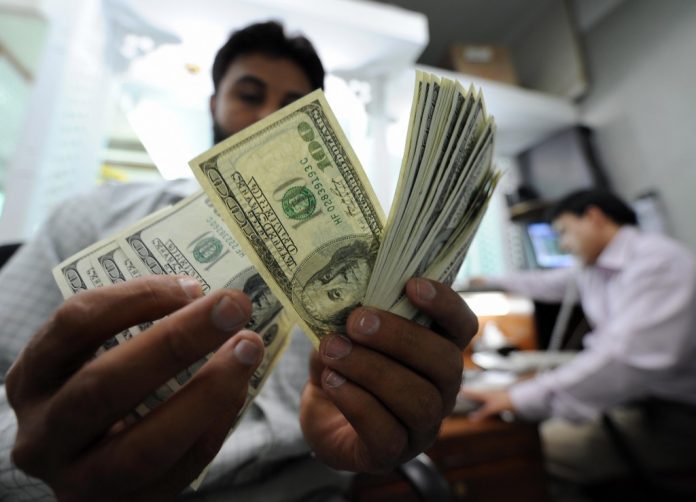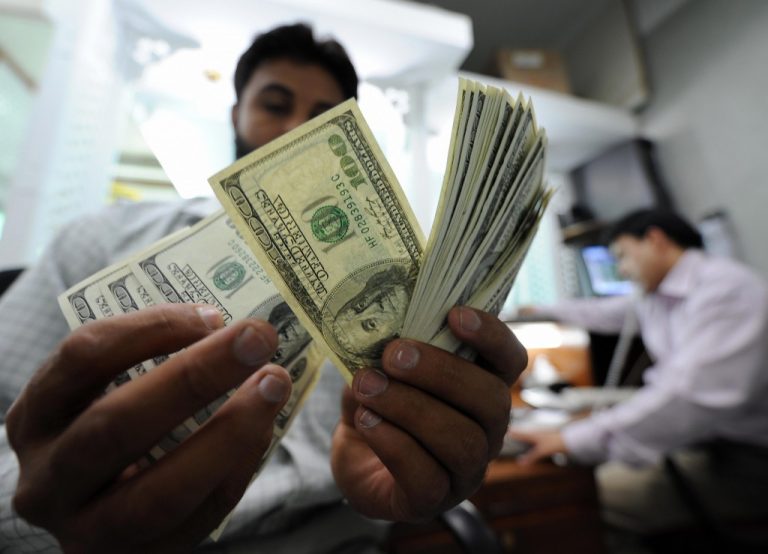 KARACHI: Remittances from Pakistani workers abroad edged down 1.82 percent to $7.478 billion in the first four months of the current fiscal year, figures from the State Bank of Pakistan (SBP) showed on Tuesday.
In the corresponding period last, remittances amounted to $7.62 billion, an increase of 16.8 percent compared to the preceding year.
Remittances from the United Arab Emirates fell 6.60 percent to $1.538 billion in July-October. 
Inflows were Saudi Arabia were the highest as usual, but they showed a slight decrease of 1.1 percent to $1.737 billion during the period, as against $1.757 billion in the same months of 2018-19.
On the other hand, remittances from the United States grew by 3.8 percent to $1.234 billion, up from $1.188 billion. In the four-month period of FY19, they had grown 34.8 percent year-on-year.
Meanwhile, the UK came in third with inflows inching up by 0.94 percent to $1.143 billion in July-October, rising from $1.132 billion.
The SBP, in its annual report for 2018/19, expects workers' remittances to remain robust in FY20 on the back of measures taken and incentives given to overseas Pakistanis remitting under the Pakistan Remittance Initiative (PRI).
The report stated that Pakistan ranked 8th in terms of absolute remittance inflows during 2018, and in terms of growth, Pakistan's position improved to 8th from 18th last year.