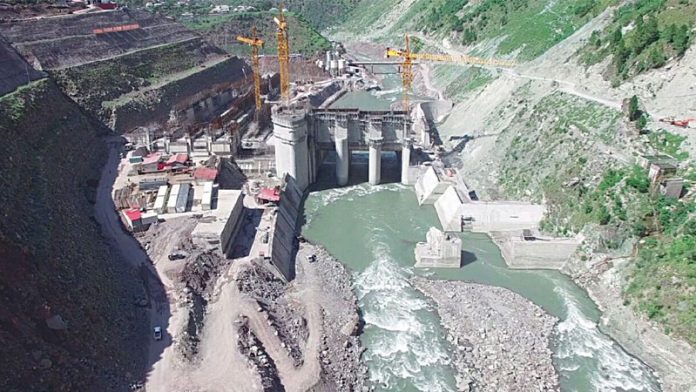 ISLAMABAD: The chief executive of Neelum-Jhelum Hydropower Company (NJHPC) has informed the National Assembly Standing Committee on Planning, Development and Reforms that the company, along with Wapda and the government of Pakistan, will go into default if energy payments to the firm are not made.
Mohammad Zareen said the company has sold 6.16 billion units of electricity at an estimated cost of Rs60 billion to Central Power Purchasing Agency (CPPA) but has received zero payment so far.
"If revenue from the CPPA does not commence by December 2019, the NJHPC/Wapda/GoP shall go into default due to back-to-back guarantee, apart from the NJHPC not meeting the routine maintenance expense," said the company CEO while testifying before the National Assembly Standing Committee.
Zareen said the company's annual debt service liability amounted to Rs50 billion and it was getting regular letters from the Economic Affairs Division (EAD) every month for the servicing of debt to external lenders.
He said that the company is paying salaries to its employees from Rs100 billion loan which had been obtained from National Bank of Pakistan.
The committee also expressed serious concern over Neelum-Jhelum surcharge which is being collected from the consumers in spite of completion of the project.
The committee was informed that an amount of Rs 60 billion has also been collected in terms of Neelum-Jhelum surcharge so far. The committee also summoned Minister for Power Omar Ayub Khan in its next meeting, seeking clarification on the issue of surcharge for the project even after completion of the project.