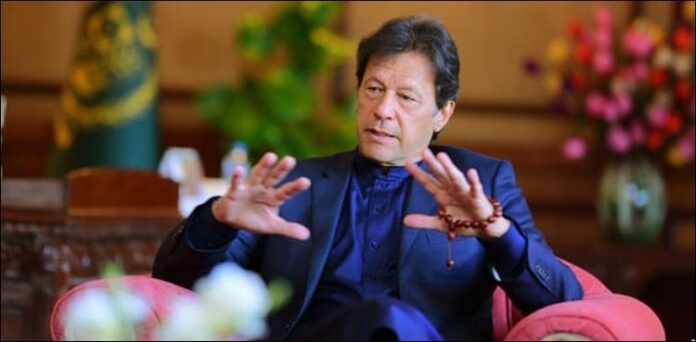 ISLAMABAD: Prime Minister Imran Khan has postponed till 26th Dec foundation laying of the 115.7km-long Jalalpur Canal and has directed the departments concerned to resolve all issues pertaining to land acquisition for the canal.
According to sources privy to the matter, PM Khan has ordered the concerned departments to acquire the required land for the canal, which would help irrigate the areas of Pind Dadan Khan as well as parts of Khushab. He has also directed the officials to make payments to those landowners whose lands have been acquired for the proposed canal, they added.
Earlier, the prime minister was expected to lay the foundation stone for Jalalpur Canal on December 13th and it was reported that the Punjab Irrigation Department, along with other concerned departments of the Punjab government, had made necessary arrangements to hold a grand ceremony in this regard.
However, the PM has refused to lay the foundation stone until "an amicable solution to land acquisition issues".
As per the documents, a total of 8,342 acres land was to be acquired for Jalalpur Irrigation Project (JIP) – 6,965 acres in Jhelum and 1,377 acres in Khushab. The total estimated cost of the required land was Rs2.98 billion, of which approximately Rs2.6 billion were released and utilised in PC-1 by June 2019.
According to sources, around 228 acres of land was to be acquired in Jhelum, roughly 6,737 acres of land in Pind Daden Khan, while some 1,767 acres of land was to be purchased in Khushab.