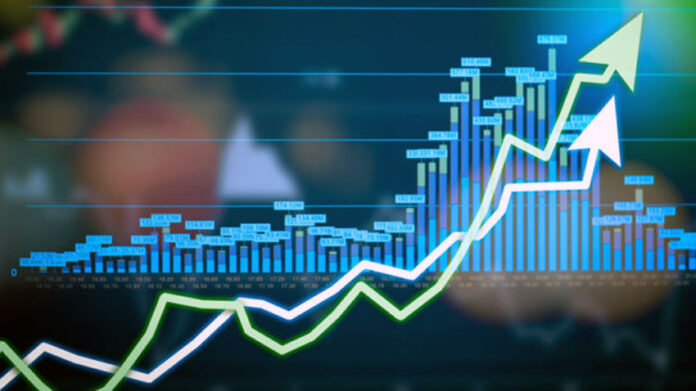 ISLAMABAD: The Finance Ministry says economy of the country is moving progressively on adjustment and stabilization path due to the government's extensive measures.
In a statement issued the other day, spokesperson of the Ministry said the government was focused on bringing improvement in the real sector growth through inclusive growth in agriculture, industrial and services sectors.
The ministry said the government is also effective working to meet challenges reducing inflation, creating job opportunities and achieving high growth rate. The statement said keeping in view the positive developments on major economic indicators, the economy is likely to achieve better growth prospects as against the projections of World Bank.