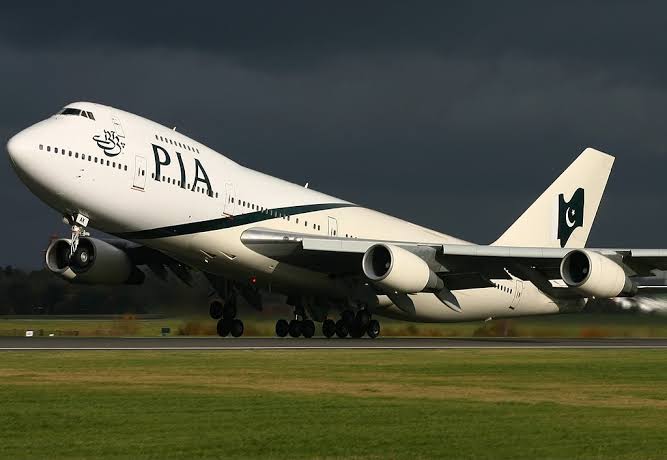 KARACHI: The Pakistan Stock Exchange (PSX) on Friday announced that it has removed Pakistan International Airline (PIA) from its defaulters' segment.
The national flag carrier was placed on the list in October 2018 for failure to hold an annual meeting and submit a statement of audited accounts for the year ending December 2017.
In May 2019, the PSX had further warned PIA to comply with financial disclosure laws in order to avert suspension of trading in its shares. The company was given until May 21, 2019, to avoid immediate suspension keeping investor interests in mind.
On Friday, PSX announced that PIA has now rectified the regulatory clauses 5.11.1(c) & (d) of PSX Regulations, and "therefore its name has been lifted off the defaulters' segment of the exchange", with effect from Monday (January 27).