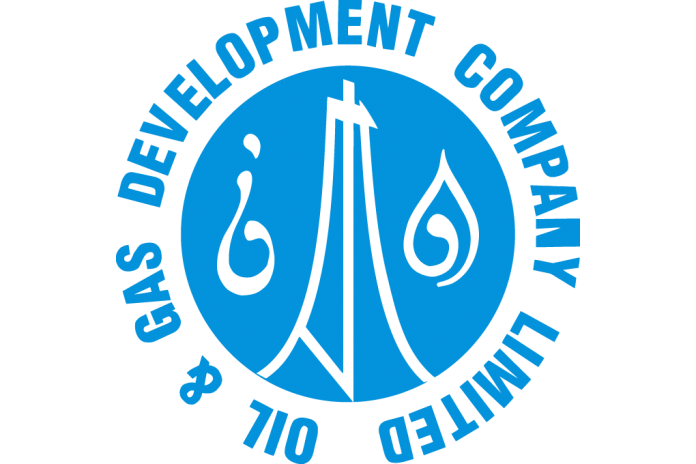 ISLAMABAD: The Privatisation Commission has hired a group of Credit Suisse, Arif Habib and AKD Sec to help sell a stake in  Oil and Gas Development Company Limited (OGDCL) and Pakistan Petroleum Limited (PPL), according to a statement by the Islamabad-based asset sale agency, Bloomberg reported. 
The agency named consortium of Credit Suisse, Arif Habib, Topline Sec and Latham & Watkins to help sell stake in Pakistan petroleum. The Privatisation Board on Tuesday approved financial advisers for divestment of shares in OGDCL and PPL.
Federal Minister for Privatisation Mohammadmian Soomro chaired the meeting attended by members of Privatisation Board, federal secretary, senior official, National Electric Power Regulatory Authority (NEPRA) representative, Ministry of Finance, Ministry of Power and financial advisers attended the meeting.
The commission invited Expressions of Interest (EoI) for the appointment of financial advisory consortium two months ago to divest the 7 percent shares of the OGDCL as well as 10 percent share of PPL.
Rumors had dominated the stock market last Wednesday as the government finalised the privatisation of OGDCL and consortium of OGDCL advisers. Initially, its share price went down by almost 5pc.