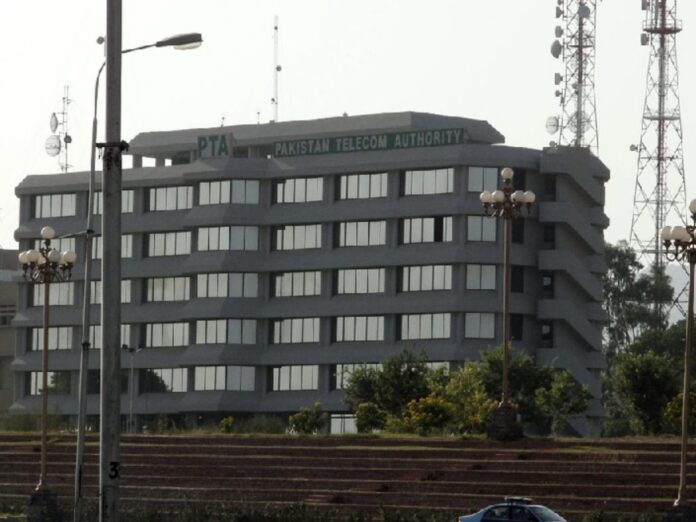 Amid the spread of coronavirus, Pakistan Telecommunication Authority on Friday issued a wide-ranging advisory to its licensees, directing them to remain fully prepared for the provision of uninterrupted telecom services to the consumers.
It was directed that necessary resources should remain available at all levels for the smooth functioning of voice/data services and networks. The advisory also emphasizes on all support staff adopting necessary preventative measures against COVID-19.
All cellular mobile operators (CMOs) and local loop operators should ensure that customers have access to their services. The CMOs should coordinate with local authorities for the functioning of franchises, top-up outlets and communication networks in the affected areas. The CMOs should resolve consumer complaints efficiently, with fully equipped teams, and issue awareness messages in national and regional languages, in wake of coronavirus threat.
Moreover, federal and provincial government authorities have been requested to facilitate communication services providers by ensuring that support staff of all telecommunication companies be facilitated in providing logistics and maintenance services.
Customer centres, franchises, retailers be allowed to remain open in case of lockdown for services & support. This will not only facilitate administrative & health services but also the public to maintain social distancing while performing essential functions.
CONSUMERS' COMPLAINTS
Meanwhile, PTA on Friday also published an analysis of consumer complaints received against mobile operators during Feb 2020. It also announced that the analysis of consumer complaints will be published every month on the PTA website.
According to February's data, Jazz is leading the telecommunication market with 36pc subscribers, and approximately half of all complaints filed with PTA (52pc) were regarding Jazz as well. Second biggest player is Telenor at 28pc market, followed by Zong at 22pc and Ufone at 14pc of the total telecom subscribers. However, as per PTA report, 14pc of total complaints were against Zong while both Ufone and Telenor subscriber complaints made up for 17pc of complaints each.
In the absence of the exact number of complaints issued by PTA, the trend that emerges is that both Jazz and Ufone managed to disappoint customers more than their competitors.
As far as division of city-wide complaints are concerned, telecommunication subscribers in Lahore and Islamabad seemed to have faced the highest dissatisfaction, collectively contributing 72pc of the total complaints filed with PTA. If Islamabad's twin city, Rawalpindi, is to be included, this number goes up to 80pc.
In addition to complaints about the poor quality of service, the grievances about non-provision of services also came in the highest number from Lahore and Islamabad as well, counting up to 64pc and 15pc respectively, and following the same trend in terms of telecom providers as well. PTA posted that 54pc of complaints regarding non-provision of services came against Jazz, 18pc against Ufone, 16pc against Telenor and 12pc against Zong.