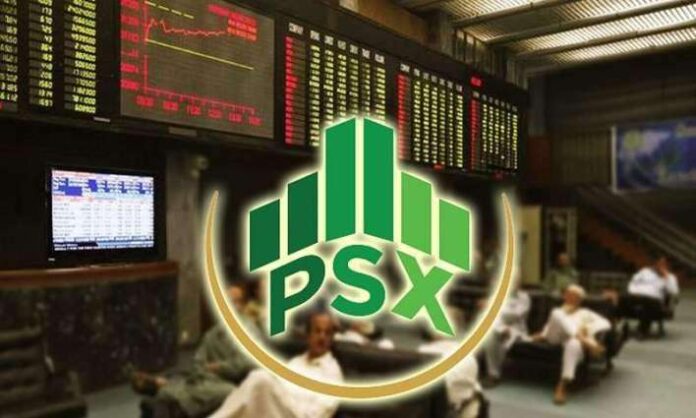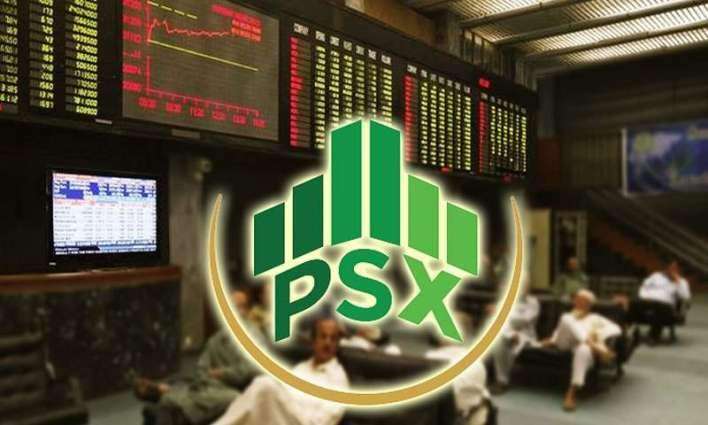 The Pakistan Stock Exchange on Thursday witnessed a bullish trend as the KSE-100 index gained 828 points in the intraday session, and is currently trading at  28,074-level.
Companies like ENGRO, HBL, LUCK, HUBC, BAHL, DAWH and FFC gathered the maximum points in the early trade.
On the other hand, investors of the Pakistan Stock Exchange (PSX) witnessed another turbulent session on Wednesday, with the KSE-100 Index nosediving to its six-year low intraday, causing a market halt for the 8th time this month.
According to market analysts, despite the State Bank of Pakistan announcing a 150 basis points cut in interest rates and the government giving petroleum relief to the masses, nothing could trigger positivity at the PSX on Wednesday.
"The market had opened on a positive note with a 100-point gain and 4.35 million shares [volume]. This was primarily due to the relief package announced by the prime minister last evening. The eventual decline in the index could be attributed to the government's indecision on the fate of market-related relaxation, which the industry looked forward to, on account of capital gains tax (CGT) or similar such relief," said an analyst at Arif Habib Ltd.
It may be noted that the index has lost 28 percent in its value so far this year (-11,000 points this month).