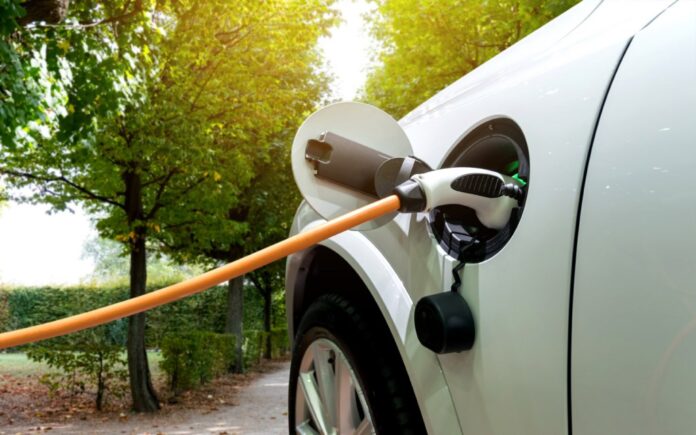 ISLAMABAD: The Ministry of Industries and Production (MoIP) is opposing the move of the Ministry of Science & Technology (MoST) to formulate a national-level standard for vehicles being manufactured and assembled in Pakistan.
According to insiders, S&T Minister Fawad Chaudhry, during a recent meeting of the federal cabinet, informed that his ministry, through its attached department- Pakistan Standards and Quality Control Authority (PSQCA)- wanted to introduce the national standard for vehicles.
He said that arrangements were being made while consultative meetings were being held with the stakeholders and local assemblers in this regard.
Objecting the move, Adviser to Prime Minister on Commerce and Industries Abdul Razak Dawood said the auto industry had serious reservations over the development of new standards.
He instead suggested to assign the job to his ministry's attached department- Engineering Development Board (EDB)- which is in favour of adopting European Automotive Regulations i.e. WP-29 agreement.
During the said meeting, as per insiders, Adviser to Prime Minister on Climate Change Malik Amin Aslam also supported the S&T ministry's move for developing a national standard for vehicles.
Sources said Malik Aslam was reportedly supporting the S&T minister since Dawood had earlier opposed the climate change ministry's role in framing the EV policy.
Earlier this month, Fawad Chauhdry, while chairing a meeting with the auto sector, had given three months to PSQCA and auto sector stakeholders to frame a uniform "automobile standard" in the country. The meeting was attended by representatives of PSQCA, the Pakistan Automotive Manufacturers Association (PAMA), the Pakistan Automobiles Dealers Association (PADA) and EDB.
The minister had expressed concerns over the manufacturing of sub-standard vehicles in Pakistan, saying that there were "no checks on the quality and safety of vehicles in the country because standards were not being followed".