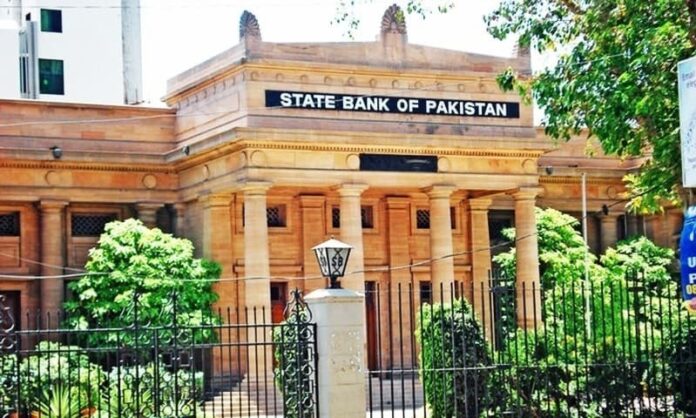 KARACHI: The State Bank of Pakistan (SBP) has received $1.39 billion from the International Monetary Fund (IMF).
"SBP has received $1.39bn under Rapid Financing Instrument by the IMF," the central bank said in a tweet earlier on Wednesday.
Earlier, on April 17, the Executive Board of the IMF had approved the disbursement of $1.386 billion to help Pakistan address the economic impact of COVID-19 shock. Then in a tweet on April 18, the IMF clarified that the RFI money was in addition to the existing Extended Fund Facility (EFF) of $6 billion.
According to a press statement, the IMF projected the near-term economic impact of COVID-19 to be significant, as it would give rise to large fiscal and external financing needs.
"The IMF remains closely engaged with the Pakistani authorities and as the impact of the COVID-19 shock subsides, it will resume discussions as part of the current Extended Fund Facility (EFF)," it added.
Geoffrey Okamoto, First Deputy Managing Director and Acting Chair, said that the outbreak of COVID-19 was having a significant impact on the Pakistani economy.
"In this context of heightened uncertainty, IMF emergency financing under the Rapid Financing Instrument provides strong support to the authorities' emergency policy response, preserving fiscal space for essential health spending, shoring up confidence, and catalyzing additional donor support," he added.