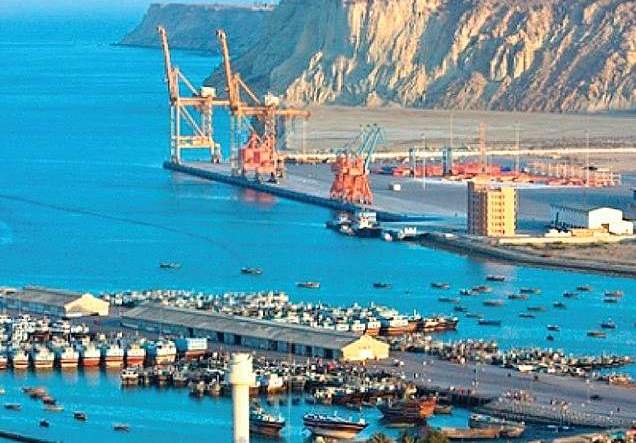 The Senate Standing Committee on Finance during an in-camera meeting on Tuesday unanimously approved the tax concessions proposed for Gwadar Port and Gwadar Free Zone in the Finance Bill 2020-21. 
The Federal Board of Revenue (FBR) had earlier revealed to the committee that it has proposed a tax holiday of up-to 40 years for Gwadar Port operators, contractors and sub-contractors following the recommendation of Maritime Secretary Rizwan Ahmed. 
However, on June 18, during a meeting of the Senate committee, the maritime secretary conceded that as per the original Gwadar Port concession agreement, tax holidays had been granted for 20 years instead of 40 years to port operators and that these concessions cannot be extended to subcontractors. 
Replying to the Senate Standing Committee on Finance Chairman Senator Farooq H Naek's question regarding the eligibility of sub-contractors for a similar tax treatment, the maritime secretary stated that the Ministry of Maritime had earlier misguided the parliament by stating that subcontractors were eligible for such treatment.