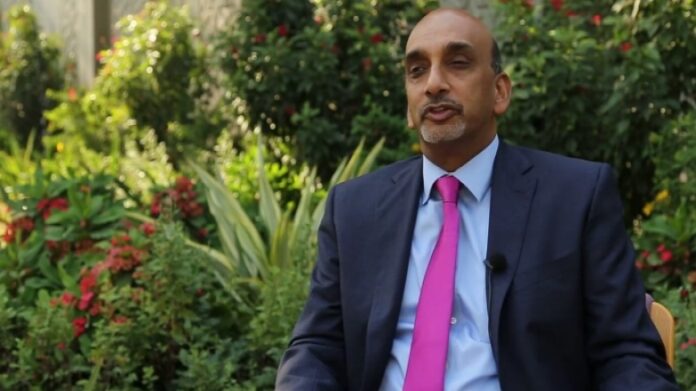 ISLAMABAD: World Bank's outgoing Country Director for Pakistan Patchamuthu Illangovan expressed the inability of World Bank to be the arbitrator in water dispute between Pakistan and India, a national daily reported.
Upon completion of his five-year term, while talking to media Illangovan said, Pakistan had made a request for appointment of a Court of Arbitration (COA) while India had sought a neutral expert to resolve their dispute on two hydroelectric projects. Because of the two conflicting positions under the 1960 Indus Waters Treaty, the World Bank was facilitating the two governments to find ways in resolving differences and move forward.
Under the treaty, in case the parties fail to resolve disputes through bilateral means the aggrieved party has the option to invoke the jurisdiction of the International Court of Arbitration or the neutral expert under the auspices of the World Bank. Pakistan has chosen the former course of action while India has gone for the latter.
Responding to a question pointing out this clause of the treaty and when asked if the WB was shying away from its initially promised role, he said that the bank cannot do so independently. "There is no provision in the treaty that allows for the World Bank to take an independent decision… and that both Pakistan and India will have to arrive upon a resolution bilaterally".
Pakistan had called for resolution of disputes over Kishanganga project on the Neelum river and 850MW Ratle hydropower project on the Chenab. In December 2016, the World Bank had announced that it had "paused" the process for either appointing a COA or a neutral expert, and started mediation between the two countries on how to advance and develop consensus in the light of the treaty on the mechanism for resolution of faulty designs of the two projects.