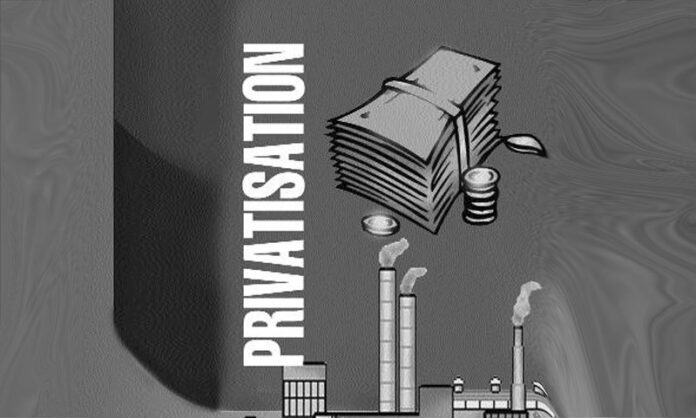 ISLAMABAD: The Board of Privitisation Commission on Wednesday approved transaction structure for Heavy Electrical Complex.
Privatisation Minister Mohammedmian Soomro chaired the board meeting in Islamabad, wherein matters regarding Pakistan Steel Mills, Heavy Electrical Complex and House Building Finance Corporation Limited (HBFCL) were discussed.
The meeting started with the approval of the minutes of the previous board meeting, following which discussion on the transaction structure for the privatisation of HEC ensued.
The transaction structure for HEC privatisation was unanimously approved by the board members before its passage to CCOP. The decision, which would finally be approved by the CCOP and subsequently ratified by the federal cabinet, pertains to the divestment of 96.6pc government shares in HEC.
The matter regarding the review of the privatisation of House Building Finance Corporation Limited, as per the decision of federal cabinet, was also deliberated upon. The PC Board unanimously decided that the matter may be placed before the Cabinet Committee on Privatisation (CCOP) for consideration.
Meanwhile, the board further discussed the transaction structure for the revival of Pakistan Steel Mills (PSM), including the appointment of PSM CEO, before taking it to the CCOP. PSM is not operational since June 2015.
It may be noted that this is the seventh transaction approved since the start of the privatisation plans that were adopted in October 2018.