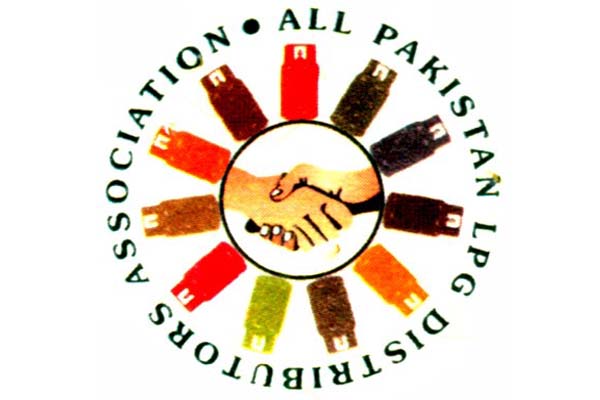 The Liquefied Petroleum Gas Distributors Association of Pakistan (LPGDAP) will hold the second international conference on March 14 in Lahore for the promotion of the LPG sector.
"The day-long conference, being organised in collaboration with the South Asian Media Management organisation, will help devise a roadmap to streamline the issues confronted by the LPG sector in consultation with all stakeholders," said LPGDAP chairman Irfan Khokhar. Minister for Petroleum and Natural Resources Shahid Khaqan Abbasi would be the chief guest at the conference.
The moot would be attended by delegates from abroad and across the
country including LPG importers, distributors, marketing companies cylinder manufacturers, regulators, Pakistan State Oil, Pak-Arab Refinery Company, Sui Northern Gas Pipelines Limited, Hydrocarbon Development Institute of Pakistan besides senior officials of the concerned departments.
Khokhar said participants of the conference would deliberate on a host
of issues being faced by the LPG sector including the commodity's import and production of sub-standard cylinders by illegal factories.
Answering a question, he said the government, under the dynamic leadership of Prime Minister Muhammad Nawaz Sharif, had successfully brought down and maintained the LPG prices between Rs 80 and Rs 90 per kg during the last four years, which was earlier being sold at Rs 350 and Rs 400 per kg in different parts of the country.
He further added that last year 532,000 ton of LPG were imported and this year the association plans to import one million ton and stressed upon the formulation of LPG import policy to meet the growing energy needs.