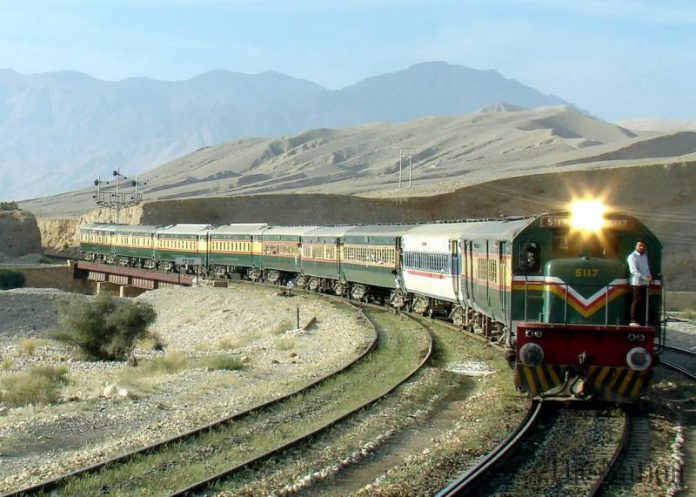 Pakistan Railways (PR)  has taken the decision to double the rail tracks over 5,582 km in 11 different sections across the country, media sources have reported. It is likely to adopt the Build, Operate and Transfer (BOT) model for the purpose.
An up gradation and building of dual track on the 135km Faisalabad-Shahdara section has been planned whereby, speedy trains will operate on this important and profitable route. Faisalabad Chamber of Commerce and Industry President Engineer Mohammad Saeed Sheikh in a statement on Monday welcomed the plan stating that the planned building of double track on Faisalabad-Shahdara and Faisalabad-Khanewal sections would help bring Faisalabad from the branch rail line to the mainstream.
Moreover, a 280km rail line from Khanewal to Faisalabad and from Shangla Hill to Wazirabad is also a part of the "dualisation" plan.
Sheikh while highlighting the importance of the project pointed out that there is a need for cheap, speedy and safe mode of transportation, especially at a time when the traffic load on the existing road network is likely to increase owing to the operation of Gwadar deep-sea port and linkages between Pakistan and China as well as landlocked Central Asian states through the economic corridor.
He further added that the project presents the opportunity for PR to generate revenues by transporting export goods from upcountry to the seaports in the south.