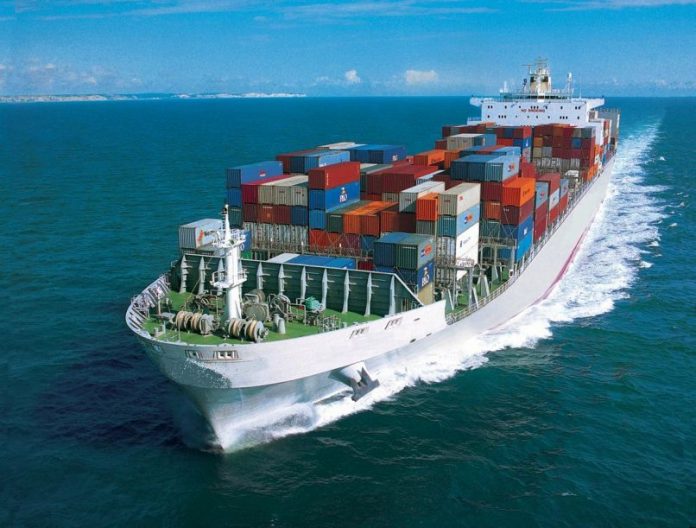 For the advocacy of exports, it is absolutely critical for a robust, flexible banking system to exist and boost economic growth. This was stated by the Vice Chairman of Pakistan Textile Exporters Association (PTEA) Muhammad Naeem while talking to the participants at the 44th International Commercial Banking Course coordinated and organised by the National Institute of Banking and Finance (NIBAF).
According to Naeem, the textile industry constitutes a share of 8.5pc in the GDP and remains a cornerstone of the economy. The cotton-based textiles industry employs around 38pc of the labour manufacturing force, provides 60pc contribution to the entire exports and accounts for 46pc of the total production. He stated that in the mid-1960's, Pakistan had about 180 textile units of printing, processing and bleaching which were mostly located in Punjab and Karachi.
He added that the textile exports in 1999 were valued at $5.2b and has increased to over $13b by the end of 2016. Pakistan textile manufacturers have always focused on European and American markets and have built a name for themselves in home textiles and made-ups, especially in bed linen but he said that they have been unable to tap the huge potential available in non-traditional markets. Naeem emphasised that serious efforts are required to focus on the regional and non-traditional markets.
While highlighting the significance of Faisalabad's status as a textile hub of the country, he mentioned that it possesses an entire range of textile manufacturing from fashion to fiber. Pakistan also has the largest yarn market in the whole of Asia, he shared. It was also revealed that exports from Faisalabad have reached to $6b.  Naeem also described the contributions of exporters in the social uplift of Faisalabad and mentioned that they created infrastructure facilities like an international airport and dry port in the city too.