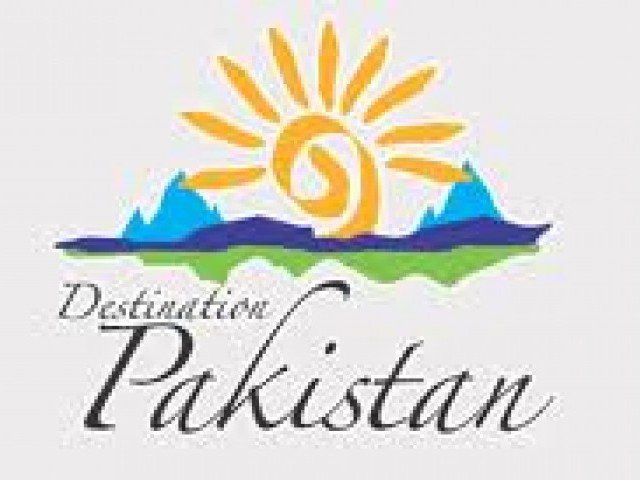 Managing Director (MD) of Pakistan Tourism Development Corporation (PTDC) Chaudhry Abdul Ghafoor, on the 2nd day of his visit to Kuwait, participated as chief guest in the "Apna Pakistan" Tourism Conference hosted by overseas Pakistanis with the view to promote and develop tourism.
Addressing the conference, Chaudhry Abdul Ghafoor said that this is the right time to invest in Pakistan tourism sector due to ideal peace and security situation at present.
He said that the environment is perfect for investors as the government's policies are investment friendly and eased. Furthermore, the China-Pakistan Economic Corridor (CPEC) has created a new era for the development of Pakistan.
He said that spread over 3000 kilometres, the CPEC will be a game changer for the region, which will create millions of jobs and help poverty alleviation. All of our provinces will benefit from this mega project and our young generation will get the opportunity to work according to their skills and education, he added.
The MD PTDC further said that nature has endowed Pakistan with countless opportunities for tourism and there are only a few countries in the world where all four seasons reach their peak potential.
Chaudhry Abdul Ghafoor said that in the health sector, we have expertise in skin surgery; kidney and hair transplant, open heart surgery etc are the cheapest but of high standards. However, investment can further improve and create more facilities
Opportunities are available for the desert jeep and camel safaris, yak safris, white water rafting, water parks and ski resorts, beach resorts are only a few to describe. Even PTDC is offering a number of projects for public-private partnership through a joint venture.
Hafiz Shabbir said that Arabian and overseas Pakistani investors are ready to invest in Pakistan's tourism sector and we are glad to find Ch Ghafoor as our leader who is keen to promote and develop tourism in the country, which will bring foreign exchange to the country but also project a soft and tourist friendly image of the country.