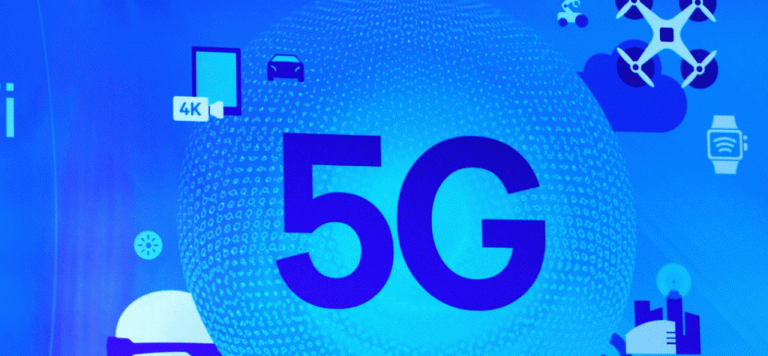 MoIT forwards draft proposal to cabinet for 5G testing
Islamabad: With 5G the next buzz in mobile internet technology, the Ministry of Information and technology (MoIT) on Thursday tried to seek the federal cabinets permission to start trialling and testing it across the country.
If this plan proposed by the MoIT gets approved, it will allow for the trialling of this technology and make Pakistan among a select group of nations to have tested 5G. The draft proposal has been shared with the cabinet and it outlines instructions for the Pakistan Telecom Authority (PTA) and Frequency Allocation Board to find frequency spectrum blocks which will be used for testing of 5G.
While sharing the draft proposal with the cabinet, State Minister for IT Anusha Rahman stated "The ministry has stayed committed to accelerated digitization through proliferation of broadband and particularly mobile broadband. Keeping the focus, we shall ensure that Pakistani nation stays at the cutting edge of technology and the policy directive is meant to ensure and showcase the continued commitment."
A week or so ago Syed Ismail Shah, Chairman Pakistan Telecom Authority (PTA) while speaking at a workshop said Pakistan will start testing 5G mobile internet by 2020. Ismail stated "The government would facilitate all existing as well as new companies to test 5G in Pakistan. The facilitation would be in the form of free test licence and spectrum."
5G known as fifth generation mobile network is still in its infancy as testing being carried out in countries like South Korea, US, China and some parts of Europe. It is going to bring the internet of things (IOT) into the mainstream with its blazing fast connectivity which is said to be five times faster than the current LTE speeds. And it is expected that the International Telecommunication Union Radio communication will ratify the 5G standard by 2019.