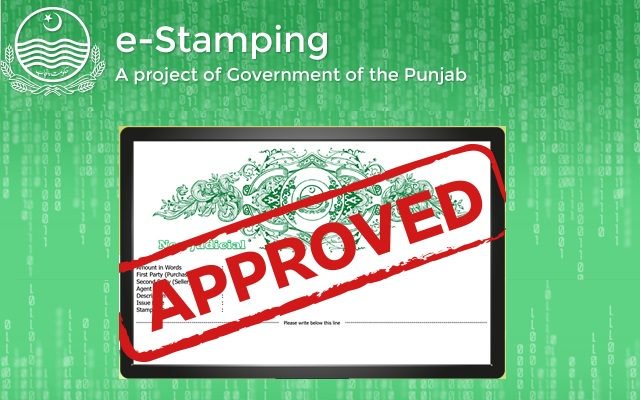 E-Stamping generates Rs30.24b annual revenue, a record
Lahore: In a high-level meeting chaired by Chairman Punjab Information Technology Board (PITB), Dr Umar Saif in Lahore on Friday said that PITB's flagship project "E-Stamping" has generated a revenue of Rs30.24 billion rupees in the last twelve months, a record. He highlighted that till now 1.2m citizens have visited the e-Stamping website. The earlier system used to generate revenues in the region of Rs20-22b through the sale of stamp papers via a lengthy and time-consuming process.
Dr Umar Saif said that the project has brought historic change through technology in the province of the Punjab by replacing a 117 years old system with an innovative, technology based system. Saif mentioned that this system would allow to generate revenue in a transparent manner, eradicating the chances of financial wastage through an efficient and accountable system.
This newly introduced system is accessible online and any individual interested in getting high value non-judicial and judicial stamp paper can go to the website and verify this e-stamp paper. Saif said that the system has empowered the common man to verify the authenticity and value of the e-Stamp paper by sending an SMS to 8100.