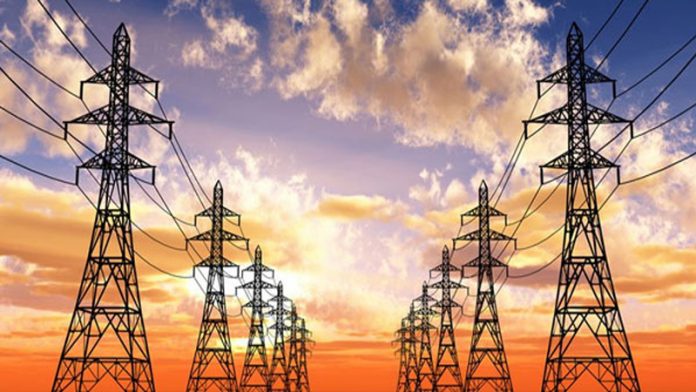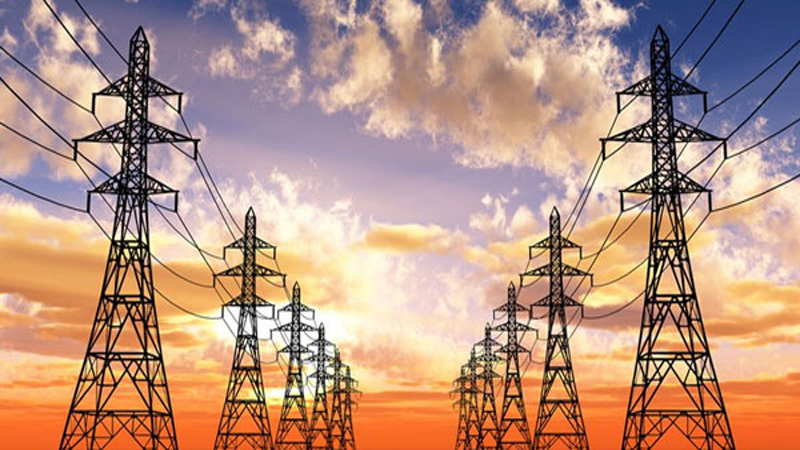 Islamabad: Lahore Electric Supply Company (LESCO) and Hyderabad Electric Supply Company (HESCO) on Thursday were fined Rs9m by the National Electric Power Regulatory Authority.
This fine was imposed by Nepra on these two distribution company's due to prolonged outages, with Lesco being fined Rs 4m and HESCO Rs5m for not meeting the performance standards set by the regulator.
Last year in June and August 2016, Nepra had conducted a survey and visited different areas under jurisdiction of LESCO and HESCO of consumers there, looked into the record books of 11 KV, 66KV and 132KV grid stations. After completing their survey and study, the regulator concluded that consumers in some areas of both the distribution company's jurisdiction were suffering through 14-16 power outages.
NEPRA's investigation also revealed that the country's transmission system had limitations which also contributed to unscheduled power outages throughout the country. The regulator said transmission and distribution system of the country was incapable to carry out maximum electricity demand of the country, which was causing voltage fluctuations at consumer end.
While conducting the study, consumers had informed the regulator that faulty transformers in their respective areas hadn't been replaced and electricity supply wasn't restored at times for days. Due to a lack of maintenance in the transmission system, the consumers had to face the wrath as it resulted in additional power outages.
On account of these inefficiencies, the team had submitted a report to NEPRA, upon which the regulator decided to act and imposed a fine on both these distribution companies.