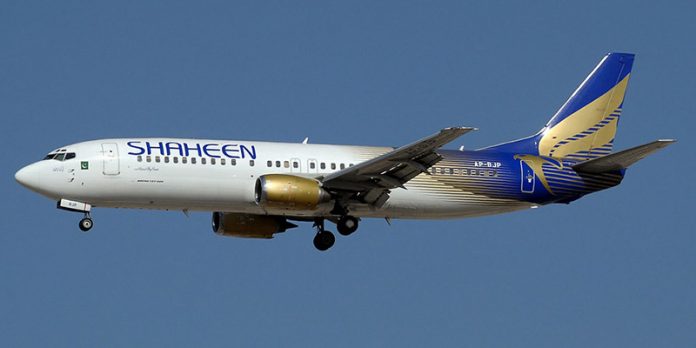 Karachi: Pakistan International Airlines (PIA) and privately-owned Shaheen Air on Friday announced they had added new aircraft to its fleet of planes which would enable them to expand their operations to new destinations.
The aviation sector of Pakistan has reported an annual growth of 8-10pc in comparison to the average global growth of 3.5-4pc.
Shaheen Air which lays claim to being the largest private airline in Pakistan, has added a new aircraft of Airbus named A319 which is sleek, narrow-body and is a twin engine jet with a capacity to hold 150 passengers.
For Shaheen Air, this is the sixth A-319 aero-plane to be added to its fleet of aircraft in last eight months. Marketing officer of Shaheen Air, Zohaib Hassan said that the company expects to receive another Airbus A-319 shortly.
As per a company statement, this would enable Shaheen Air to give excellent quality of services and reliability to its domestic and international passengers. The fleet size of Shaheen Air is said to stand now at twenty-seven.
PIA on the other hand has added a Boeing 777-300 aircraft to its fleet of planes which is said to carry almost 400 passengers, which is long-range, twin-engine jet and has a wide-body.
Mashwood Tajwar, PIA spokesman said that the state-owned airline fleet of planes has risen to 32 aircraft and it intends to increase it to 50 by 2020. The company is said to run 120-130 flights daily and flew over 1m passengers in 2016.