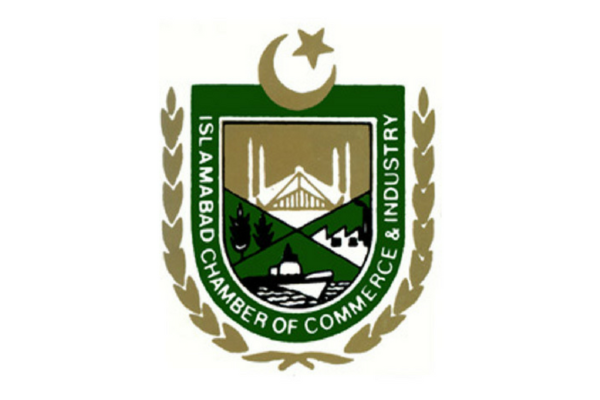 Islamabad: The Islamabad Chamber of Commerce and Industry urged for addressing the concerns of pharmaceutical industry on priority basis in the Punjab.
President, ICCI, Khalid Iqbal Malik said that the pharma industry in Punjab was one of the vibrant industries in the province as it was catering to the bulk of pharmaceutical requirements, giving jobs to thousands of people, said in statement issued by ICCI here on Friday.
He appealed to the Chief Minister Punjab Muhammad Shahbaz Sharif to take urgent notice of this situation and issue instructions to the concerned authorities for resolving the issues of pharma industry.
Supporting the demand of pharma industry, he said that the concerns of this industry needed urgent remedial measures to save the economic interests of Pakistan.
Khalid Iqbal Malik said that pharma industry was not against the anti-spurious drug campaign but stressed not to introduce harsh fines and punishments for the drug manufacturers, distributors or sellers.
He said the pharma industry has tremendous potential to grow and play more effective role in the economic development of the country.
President ICCI said pharma industry and its allied businesses were ready to support the government's initiatives to improve drug delivery system on scientific basis.