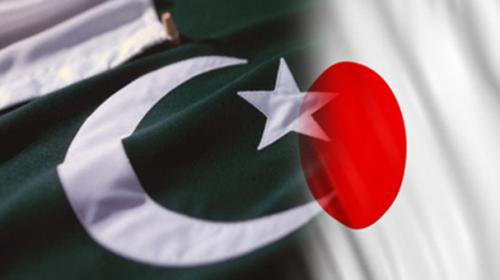 Islamabad: Senate Standing Committee on Foreign Affairs was informed on Friday that Pakistan and Japan had trade volume of $2.23 billion.
The committee, met under chairmanship of Nuzhat Sadiq, discussed Pakistan's foreign policy regarding North South Pole, North Korea, South Korea and Japan. Representatives of Foreign Office informed the body that around 13,300 Pakistanis were living and serving in different capacity for last many years in Japan.
Japan had always supported Pakistan in difficult times, they said and apprised the committee that Pakistan wanted cordial ties with all the countries. They said Pakistan was enjoying friendly relations with North Korea and South Korea, adding that Pakistan has independent foreign policy. The committee was informed that Pakistan and China were also enjoying congenial ties.