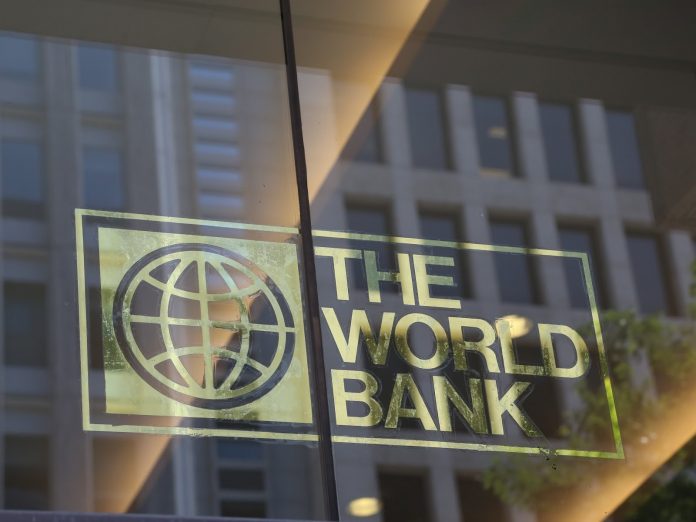 Islamabad: The Federal Board of Revenue (FBR) is set to receive help from World Bank which would help the tax watchdog in making its tax system robust and improve its ability to do a tax policy analysis.
A task team deputed by WB is set to visit next month for this purpose. This project had been given the go-ahead by WB in April this year.
The underlying purpose of this program is to assist FBR in making policy driven decision in regard to domestic revenue mobilization.
This would assist the FBR in preparing a comprehensive tax expenditure analysis and producing annual tax revenue forecasts for itself and provincial governments.