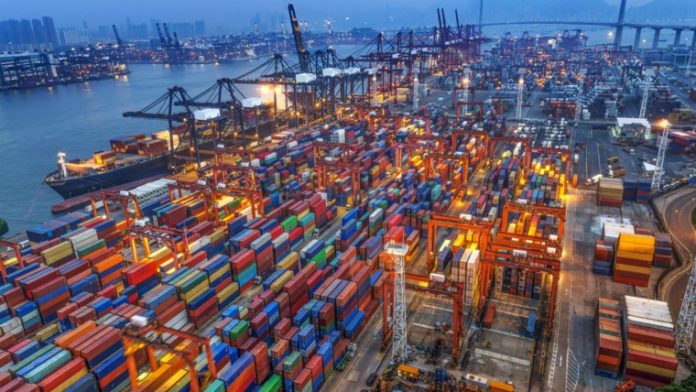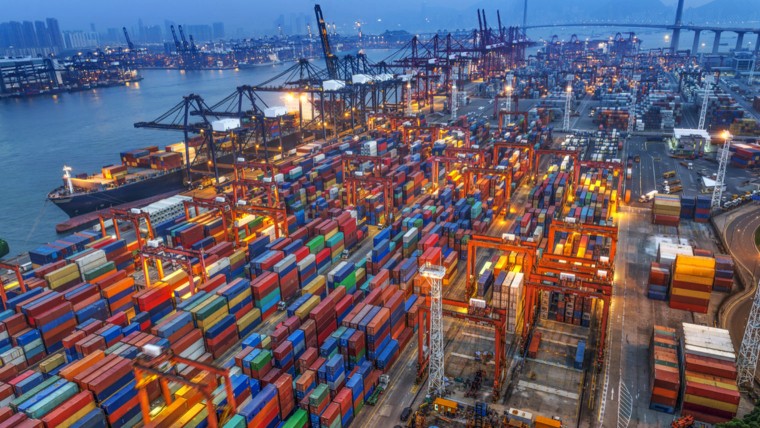 Islamabad: The GSP+ plus facility which was introduced to boost Pakistani exports to the European Union (EU), seems to have paid dividends, as the country's exports to Spain increased to $934.03m during financial year 2016-17, according to a local newspaper report.
Spain emerged as the third largest destination for Pakistani exports, recording a 5.43pc during FY 2016-17 increase from same period last year (SPLY).
According to Pakistan's commercial counselor to Spain, Dr Muhammad Ali, the country's exports to Spain will cross the $1b barrier soon and the balance of trade is stacked in Pakistan's favour at an overall value of $656.71m for FY 2016-17.
Spain had been severely impacted by the financial crunch in 2008, which resulted in its economy to contract, high unemployment rate, decline in domestic demand and fall in purchasing power shared Dr Ali.