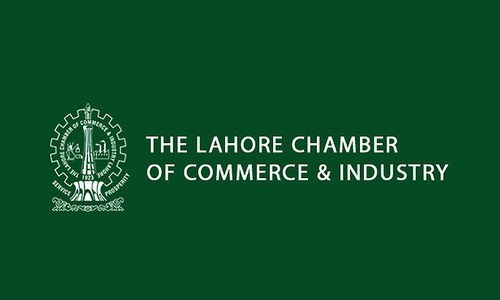 Lahore: A local newspaper reported that Lahore Chamber of commerce and Industry (LCCI) criticized National Electric Power and Regulatory Authority and Oil and Gas Regulatory Authority (OGRA) for a major hike in prices of electricity and gas, saying it would severely hamper the export-oriented industry.
LCCI President Abdul Basit, Senior Vice President Amjad Ali Jawa and Vice President Muhammad Nasir Hameed Khan said Nepra's decision to burden consumers with compensation for heavy system losses of over Rs162b was unjustified.
They said "It is a matter of surprise that instead of recovering dues, Nepra is facilitating and encouraging the defaulters by writing-off dues and laying the entire burden for recovering losses on the shoulders of consumers."
According to these senior LCCI officials, power and gas sector problems couldn't be resolved by raising gas and electricity tariffs, without the government addressing the root causes which are inefficiencies in the system.
They added that due to inefficiencies and failure to curb power theft of Nepra was contributing to a insane rise in circular debt.
LCCI members said power sector planners should learn from efficient power distribution companies, where line losses stood at the lowest. They expressed their grief at the inaction of the government to curb line losses and increasing cheap power generation, instead they were indulging in policies which were hurting the trader community.
They shared that declining exports should be a source of major worry for the government and the policy-makers, and due to increases in power tariffs had made Pakistani uncompetitive and resulted in the country losing access to a number of international markets.