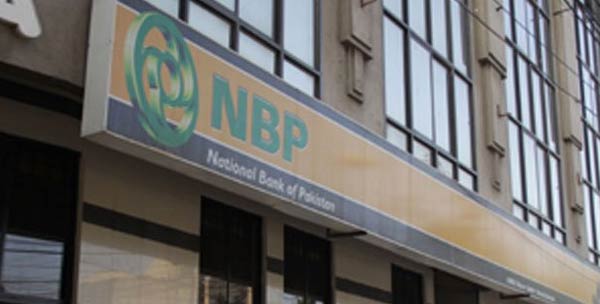 Islamabad: Following HBL's lead, National Bank of Pakistan's (NBP) recent indictment by the Supreme Court over a pensions related case has left the bank in a quandary as its branch opening in China now faces delays.
As per the apex court decision, NBP's balance sheet would need to undergo a one-time capital adjustment of Rs47.5b, reported a local newspaper.
While briefing the Senate Standing Committee on Finance, NBP president Saeed Ahmad said the bank was in the process of receiving licences from the regulator in China to commence operations, which are expected to start next year.
He said this penalization by SC will hit its balance sheet, as Rs47.5b will be wiped off the balance sheet and will fail to meet the capital requirements of Rs200b to open its branch in China.
Ahmad added NBP had received approval from China and it has been sent to its head office for processing purposes. He shared the bank's non-performing loans as a percentage of total advances were decreasing and agricultural lending had registered an increase.
He said borrowing from textile sector hadn't witnessed any growth, unfortunately.