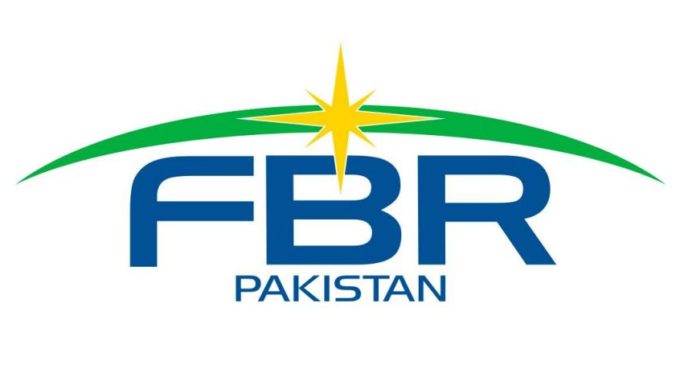 ISLAMABAD: Special Assistant to Prime Minister on Revenue Haroon Akhtar Khan Saturday called on the field formations of the Federal Board of Revenue (FBR) to maintain the ongoing momentum and ensure 19 per cent growth in the revenue collection.
He was addressing a meeting of chief commissioners held in Lahore to review the performance of regional tax offices and to ensure that target assigned for the second quarter should be met accordingly, a press statement by FBR said.
Haroon Akhtar Khan is visiting the Regional Tax Offices on the special instructions of Prime Minister Shahid Khaqan Abbasi to ensure optimal revenue generation and resource mobilisation in the coming months.
The meeting was attended by the chief commissioners from Large Taxpayer Unit (LTU) Lahore, Corporate Regional Tax Office (CRTO) Lahore, Regional Tax Office (RTO) Lahore, Multan, Sahiwal, Faisalabad, Gujranwala and Sialkot.
He further stressed that maximum efforts must be maintained to achieve the targets to keep the growth of revenues at 19 per cent.