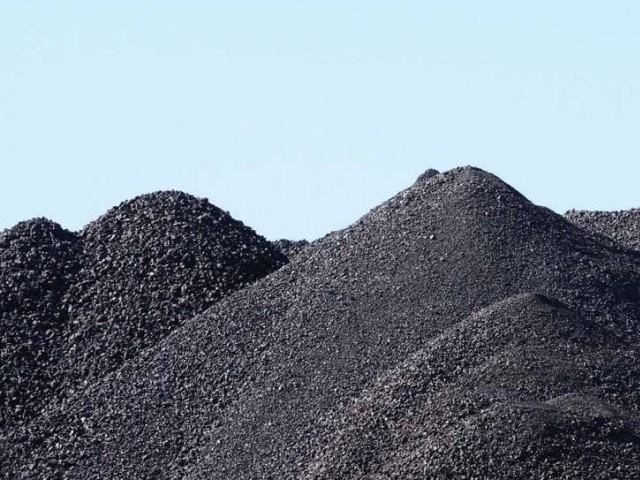 ISLAMABAD: The Businessmen Panel of the Federation of Pakistan Chambers of Commerce and Industry (FPCCI) on Saturday said commercial production of electricity from Thar Coal will boost the share of coal in the energy mix from the current less than one per cent to 24 per cent within three years.
"Thar coal remains cheapest option for power generation in the energy supply chain," Central Leader of the panel Naseemur Rehman said.
He said the increased share of the local coal in the energy mix would save billions of dollars in the oil import bill while the power production would jump to 15 gigawatts within a decade burying energy crisis forever, he said.
He said Chinese investment worth billions of dollars in the project had settled misgivings about the project and now foreign investors were taking interest in it while local industrial groups were also demanding cheap coal for their own power generation.
Naseemur Rehman said Thar contains around 175 billion tonnes of coal enough to revolutionise the country's economy. These deposits were not used for decades but now the situation had changed which would lead to economic prosperity of the country.
The area holds more energy than the combined energy of Saudi Arabia and Iran which could change the fate of the country, he noted, adding that Thar was home to 25 million people; it is rich in resources but one of the most underdeveloped areas in the country where many suffer from malnutrition and other problems.
The government and private sector should also pay attention to the development of the social sector otherwise all efforts aimed at economic development could fail.