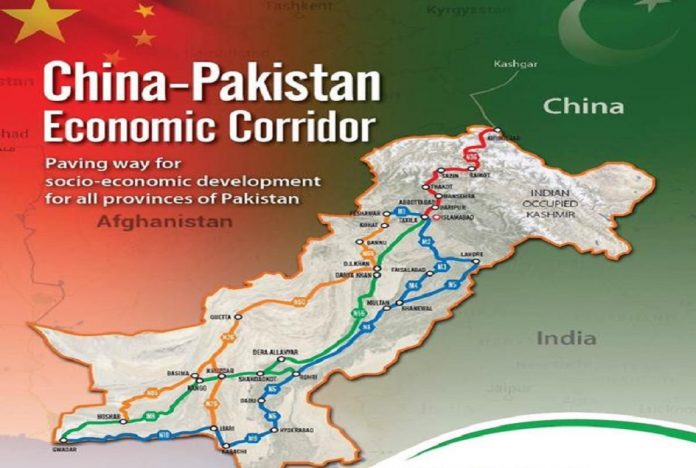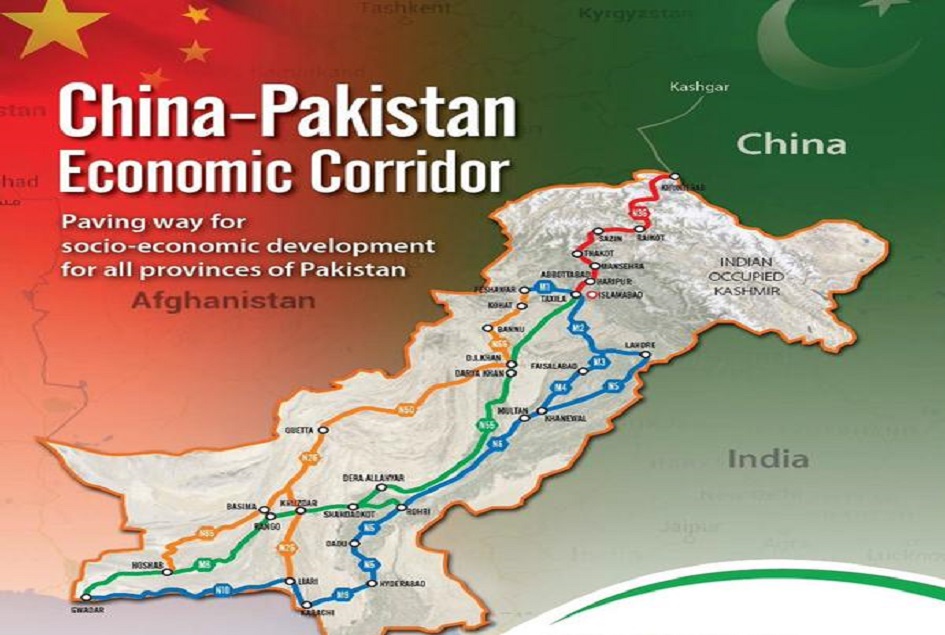 ISLAMABAD: Reportedly 60 per cent of the work on Package-1 of the western route of China Pakistan Economic Corridor (CPEC) in Dera Ismail Khan has been completed.
National Logistics Cell (NLC) Project Manager Colonel Kamal said the rest of work on the project would be completed in time with the efforts of expert engineers and use of modern machinery, a private news channel on Monday reported.
Colonel Kamal said 54-kilometre Bahtar-Dera Ismail Khan Motorway was part of CPEC.
He said work on Motorway was launched in September 2016 and it would cost Rs 13.25 billion.
Colonel Kamal said the distance between Islamabad and Dera Ismail Khan would reduce considerably after completion of the project adding it would also be used as CPEC route.