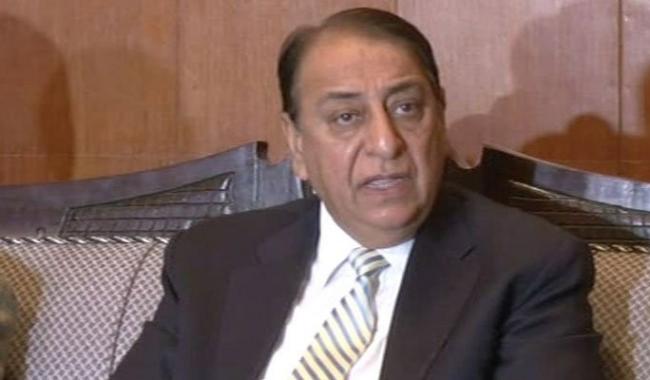 FAISALABAD: State Minister for Finance Rana Muhammad Afzal Khan said on Saturday the government was striving hard to promote technology which was imperative for national progress and prosperity.
Addressing a one-day workshop on 'Facebook Developer Programme' at the Government College for Women University (GCWU) Faisalabad, he said billions of rupees were being spent on the promotion of latest technology in the country.
He especially appreciated Punjab Chief Minister Mian Shahbaz Sharif and said the CM had established an IT (Information Technology) city for the promotion of latest technology which was a hallmark of the Punjab government.
GCWU Vice-Chancellor Prof Dr Naureen Aziz Qureshi said new generation should get expertise in information technology as it plays a pivotal role in the provision of jobs.
He said an e-rozgar centre was established at GCWU last year and it produced its batch who is now earning an honourable livelihood through online jobs at their homes.