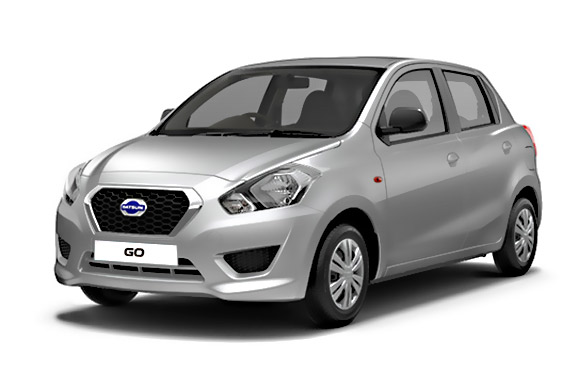 ISLAMABAD: Ghandara Nissan is expected to get approval from the government under the Brownfield category to restart production of Datsun cars under the Nissan brand.
The Board of Investment (BOI) and Engineering Development Board (EDB) have agreed to consider this plan as a Brownfield investment, reported Express Tribune.
Ghandara Nissan as per this plan would be permitted to import auto parts at lesser rates of customs duty for a duration of three years.
Also, the company will be permitted to import part not being manufactured in Pakistan at 10 percent customs duty and those being produced in Pakistan at 25 percent for production of light commercial vehicles and cars.
The government would also permit to import all parts (localized & non-localized) at current custom duty rates for non-localized parts for production of buses, trucks and prime movers for a duration of three years.
Ghandara Nissan's manufacturing of cars has been halted since 2010. Last year in October, the company's team led by its CEO Ahmed Kuli Khan Khattak paid a visit to BOI officials and discussions took place regarding the restarting of its assembly plant under the auto policy 2016-2021.
A detailed presentation was provided in this regard was given to secretary, BOI which outlined plans for investment of Rs4.5 billion in the first four years of operation.
If the plan gets approved, it is expected to create over 1,810 job opportunities in Pakistan. The company intends to revive its assembly plant with technical assistance from Japan's Nissan Motor Co.
Nissan is currently manufacturing vehicles in over 20 countries across the globe, including Japan.
Revival of operations at the plant can either be taken up independently by original proprietors/new investors or either under a joint-venture agreement with a foreign company or via the acquisition of plant by the foreign company.
According to a senior EDB official, Ghandara Nissan was unable to attain Brownfield status, but it had told the government it would make an investment of $200 million to restart the plant.
But Ghandara Nissan also warned the government if it wasn't granted Brownfield status, it would move its $200 million investment to Algeria.
As a result, EDB and BOI have both suggested to place Ghandara Nissan investment plan under Brownfield investment under new auto policy of 2016-2021.