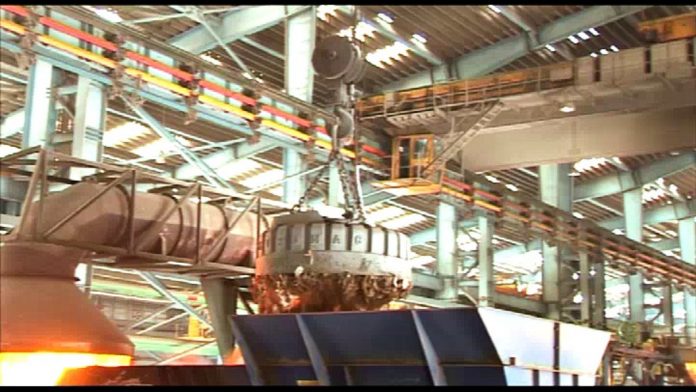 LAHORE: In Amri Steels Ltd's (ASTL) latest notice to the exchange it had informed about finalisation of its plans regarding the Balancing, Modernisation and Renovation (BMR) of SITE plant, which apart from enhancing the plant capacity by 95,000 tonnes is also expected to bring down costs. The BMR activity, it informed, would cost around Rs2 billion, which the company intends to finance through a debt/equity mix of 80/20 per cent.
In an email to its investors AKD Securities Limited, a leading brokerage house said "Incorporating the SITE expansion into our estimates, our Dec'18 TP now stands at PkR138/sh (previously at PkR132/sh). To note, the planned BMR activity requires closure of SITE plant for the period of ten months (Jun'2019 to Apr'2020). In view of change in expansion plan, we revise our earnings estimates, with a downward revision in FY19/FY20F earnings by 10/18% (adjusting for unavailability of SITE plant in FY20 and higher finance cost) and upward revision in FY21/22 earnings by 6/11% (additional capacity of 95k tons post completion of SITE expansion)."
The brokerage house also informed that after a 14 months delay due to phase II expansion, the Dhabeji plant that amplifies ASTL's melting/rolling capacity by 2/2.3 times is expected to start commercial operations by the end of March 2018. The company plans to fully utilise the Dhabeji plant first before operating the SITE plant, AKD informed.
The research report also informed its investors that ASTL's proposed joint venture to enter into the business of manufacturing electricity towers with a Chinese company "Qingdao Huijintong Power Equipment Company Ltd has hit snags due to issues between the partners.