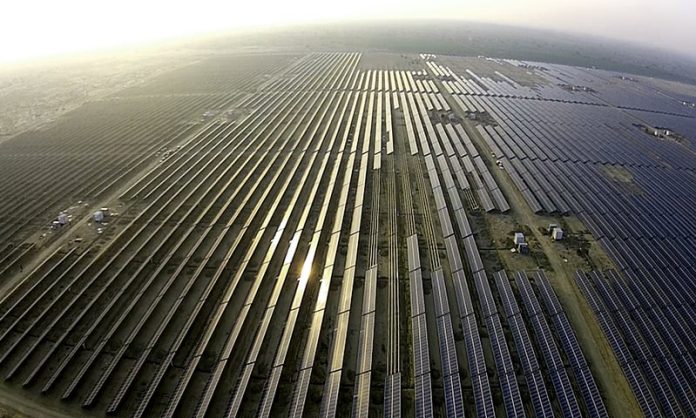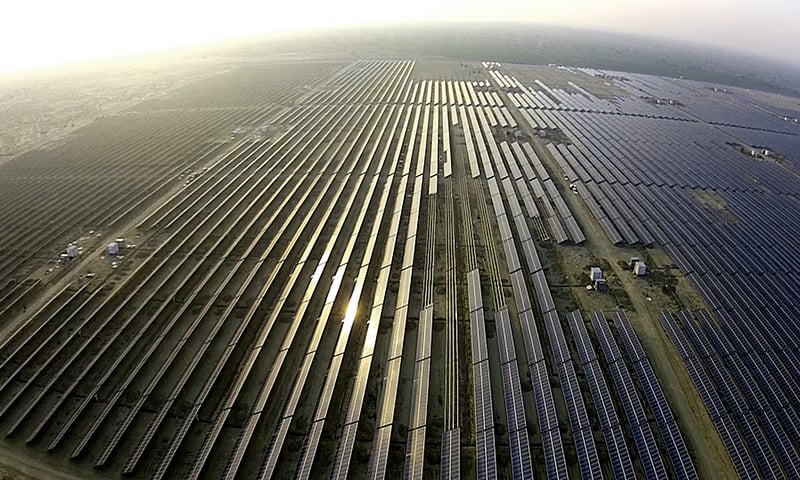 LAHORE: The government is planning to reduce duties on lithium batteries to promote their usage in solar power plants, reported a private news outlet.
At present, 25-30 per cent duty is being charged on the import of lithium batteries and 55 per cent duty is charged on import of solar GEL and AGM batteries.
As a result the price of solar batteries has doubled in comparison to solar panels, since the latter has experienced a reduction of 50 per cent in its price.
In the past the high rate of solar batteries has served as a barrier to increase solar power generation in the country.
The Ministry of Energy has been tasked with preparing a summary for duty reduction which will be presented to the Economic Coordination Committee for approval.
Earlier the duties were imposed in order to protect the local industry and to ensure lower prices, however, currently local manufacturers are also selling batteries at almost the same price.