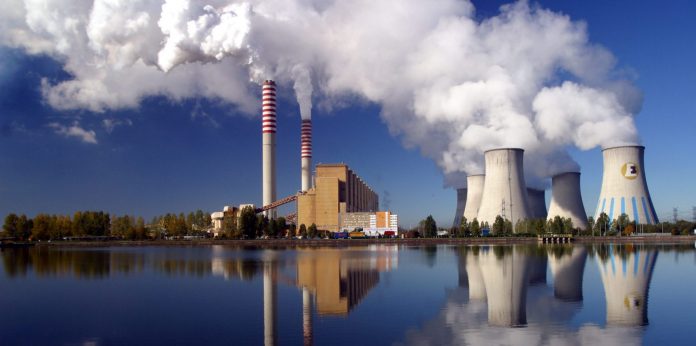 LAHORE: Data outed by Boston University's Global Development Policy Center revealed Chinese investments in One Belt, One Road (OBOR) energy projects fell 28 percent in 2017 to touch $14.3 billion.
This compares to $19.9 billion in 2016, according to data released by Boston University. As per Boston University's research, China has invested over $128 billion in energy projects in OBOR countries since 2001, using data from China Development Bank and Export-Import Bank of China.
In 2017, Chinese made investments in coal power plants in Pakistan, oil terminal in Bangladesh and gas pipelines in Malaysia reported Bloomberg.
This fall in investments is attributable to Beijing's clampdown on capital outflows, investigation of companies like HNA Group and Anbang Insurance Group which expanded quickly abroad.
In an emailed response to Bloomberg, Professor Global Development Policy at Boston University, Kevin Gallagher said China came across a sudden capital outflow in late 2016 and early 2017 due to a mix of premature capital liberalization and external conditions.
Due to these sudden capital outflows, Gallagher said the Chinese authorities had to put in place stringent conditions to rein capital flows, which caused a slowdown across the board.
The research from Boston University which it has been conducting in these countries since 2000 revealed over fifty-percent of its investments poured into electricity generation projects from Pakistan to Ukraine.
Interestingly, the findings of Boston University revealed China was investing in coal-fired power plants in Asia and Africa, whilst gas and oil-based projects for exploration and distribution constitute major share of projects in Europe and Central Asia.