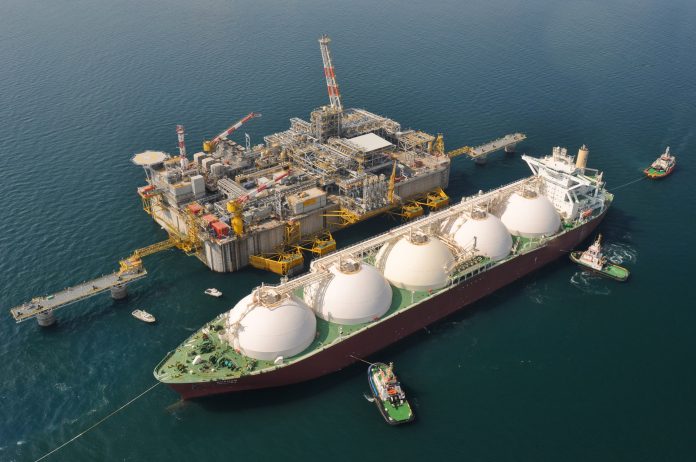 ISLAMABAD: There is a need for a paradigm shift in the national trade policy to promote regional trade and this calls for acting like a normal trading partner and not use trade as an instrument of politics.
This was stated by Senator Farhatullah Babar while addressing a national conference on open trade organised by Policy Research Institute of Market Economy (PRIME) at a local hotel in Islamabad Thursday.
He said trade with two countries in the region namely Afghanistan and India has been influenced by politics.
Trade with Afghanistan had dwindled from over $3 billion a year to less than $1 billion and today more than 80 per cent of heavy containers bound for Afghanistan were shipped through Chahbahar, he said.
He said that in February 2102, the PPP government switched from a positive to a negative list of tradable items with India with about 1200 items on the negative list. The Commerce Ministry was tasked to negotiate phasing out the negative list by December 2012.
A roadmap was agreed upon between India and Pakistan in September 2012 for bilateral trade promotion, he said and called for implementing the roadmap.
Mechanisms existed in the WTO to protect national businesses through countervailing laws, anti-dumping laws and other duties. Turkey had already imposed heavy duties on Pakistan under it, he said.
In March 2014 a cabinet meeting to approve the MFN status to India was called off at the last minute and asked why that happened. Strict monitoring of agriculture trade and scrupulously adhering to the protective mechanisms in the WTO will protect legitimate interests of our farming community, he said.
The conference was also addressed by former State Bank Governor Dr Ishrat Hussain and others.