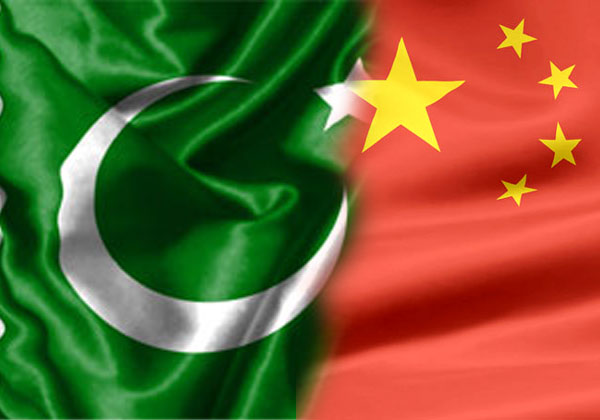 ISLAMABAD: In order to finalise its offer lists before the next round of China Pakistan Free Trade Agreement (CPFTA) Phase II, the Ministry of Commerce held several sessions of consultations with representatives of small, medium and large industries. Such consultations have been held regularly before each round of bilateral negotiations on CPFTA.
The consultative meetings were attended by the Federation of Pakistan Chambers of Commerce and Industry (FPCCI) and associations such as Pakistan Chemicals Manufacturers Association, Pakistan Pharmaceutical Manufacturers Association, Pakistan Steel Melters Association, Pakistan Steel Rerolling Mills Association, Pakistan Bed-wear Exporters Association, Towel Manufacturers Association of Pakistan, Pakistan Footwear Manufacturers Association, Pakistan Tanners Association, Pakistan Cutlery and Stainless Utensils Manufacturers and Exporters Association, Engineering Components and Machine Manufacturing Association, Pakistan Electronic Manufacturers Association, Pakistan Cables and Conductors Manufacturers Association, Pakistan Silk and Rayon Mills Association, Pakistan Handloom and Traditional Textiles Manufacturers and Exporters Association, Pakistan Denim Manufacturers, Pakistan Fisheries Exporters Association, Pakistan Poultry Association, All Pakistan Gem Merchant and Jewelry Association, Paper and Paper Board Mills, All Pakistan Textiles Mills Association, Pakistan Readymade Garments Manufacturers and Exporters Association., Pakistan Textiles Exporters Association., Pakistan Hosiery Manufacturers Association, Pakistan Automotive Manufacturers Association, Pakistan Association of Automotive Parts and Accessories Manufacturers, etc.
While generally agreeing with the offer framed by the Ministry of Commerce based on past consultations, the associations gave some additional recommendations for their respective sectors, which were accommodated.
The industry was appreciative of the efforts of the Ministry of Commerce in trying to address their concerns in the Phase-II of CPFTA and making the entire process highly transparent. On its part, the Ministry of Commerce is grateful to the industry for their cooperation and invaluable support for its endeavours towards making the CPFTA mutually beneficial.