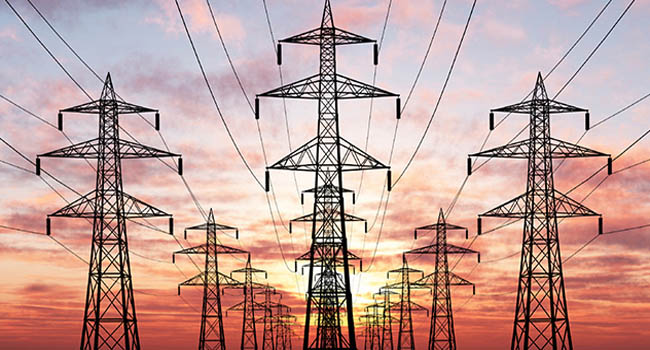 ISLAMABAD: The Audit General of Pakistan (AGP) has shown unwillingness to carry out a pre-audit of circular debt, jeopardizing government's plan to make a Rs80 billion payment for its part clearance.
The AGP's hesitation to conduct the pre-audit could block the government's plan to partially clear the circular debt and contribute to an early return of power outages, reported an English daily.
In a meeting of the Economic Coordination Committee (ECC) held on 7th March, the cabinet had given go-ahead for immediate payment of Rs80 billion to power producers and fuel suppliers from out of Rs526 billion dues which was focused on easing their financial situation.
A senior official of the Ministry of Energy (Power Division) shared after the go-ahead received from ECC of the cabinet, the power division had sought the services of the AGP office to carry out pre-audit of the circular debt for disbursement of respective amounts to various energy entities.
But the AGP office didn't respond and was unwilling to carry out the audit to a request sent by the power division for carrying out a pre-audit of the circular debt.
When the current government came into power in June 2013, it cleared Rs480 billion of circular debt in the power sector in one swoop and was championed by ex-Finance Minister Ishaq Dar.
Presently, the ECC has exhibited circumspection and is focused on clearing the invoice-based energy cost.
Previously, the audit general had voiced complaint over the clearing of Rs480 billion circular debt without carrying out the audit of dues outstanding against each energy firm.
The official stated the AGP office was creating hurdles in the path of this debt settlement plan and this hold-up would contribute to power outages rising across the country.
He added the power plants were already facing a financial dilemma due to the ballooning circular debt and this payment of Rs80 billion could help to manage the circular debt to a degree.
The official warned further delays in payment could contribute to the shutdown of power plants, which would significantly increase power outages in different parts of the country.
This partial circular debt payment would be arranged by getting loans from commercial banks and cost of debt servicing would be recovered from electricity consumers via their monthly bills.
They will have to pay Rs43 paisa per unit to service the debt.